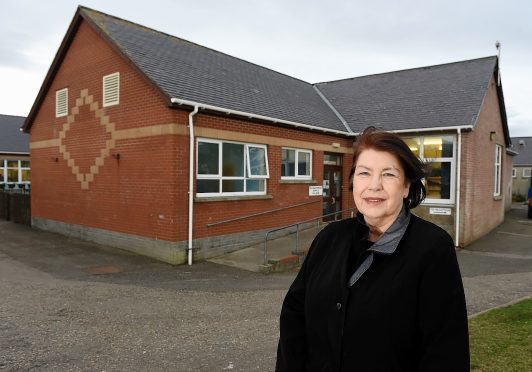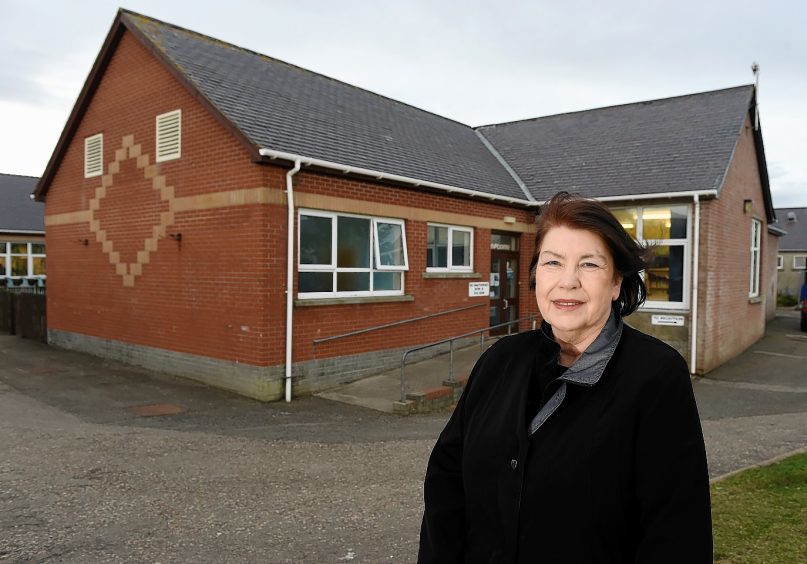 Highland will welcome 25 more refugees over the next year.
The new arrivals follow the successful resettlement of 23 Syrian families in the Highlands since 2015.
The council says it is delighted how well Highland communities, particularly their young people, have welcomed families who have endured the most horrific circumstances to make sure they feel settled, safe, well and wanted in their new surroundings.
The scheme has helped 23 families settle in Inverness, Dingwall, Kinlochleven and Alness.
A report to the council's health, social care and wellbeing committee  also acknowledged the unreserved support and continuing support of all Highland Council services and partners.
Committee chairwoman Linda Munro said: "There are only positive implications from this scheme, with particularly vulnerable families being able to settle in Highland. "There are further positive impacts from new residents and cultures within a community."