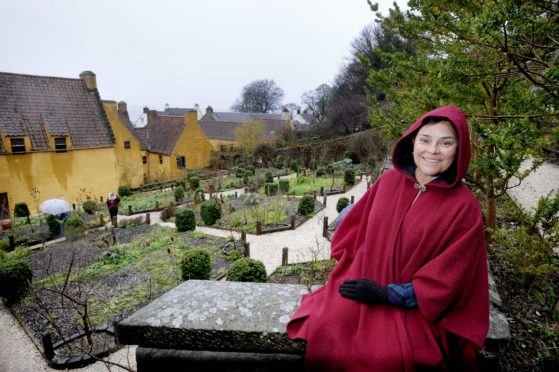 The author of best-selling novels and the catalyst for Amazon Prime TV series Outlander, Diana Gabaldon, has spoken of how she is "enchanted" by Inverness.
The American writer visited the Highlands capital on her first trip to Scotland and has said she could see herself living in the city.
Ms Gabaldon told Visit Scotland that Inverness had reminded her of her own hometown in the United States.
The novelist travelled to the Highlands in the early 199's and has regularly talked about how the area serves as a transcendent backdrop for her written works.
She said: "We went to Inverness and booked into a small hotel on the river and we were just enchanted by that.
"It's a small town. But it has got a very peaceful vibe to it.
"I grew up in a small mountain town, Flagstaff, Arizona, and Inverness has much the same feel about it. It's just a very nice place.
"I wouldn't mind living there."
Following on from her novels, the success of the critically-acclaimed Outlander series has contributed to an increase in tourism in many parts of the country.
The novels, which are based in the 18th century, revolve around a Second World War nurse who finds herself transported back in time and embroiled in the Jacobite risings.
The first four seasons were filmed across Scotland and as the show enters its fifth series, it can be confidently predicted that a selection of verdant locations around the country will be beamed into millions of global homes via the small screen.