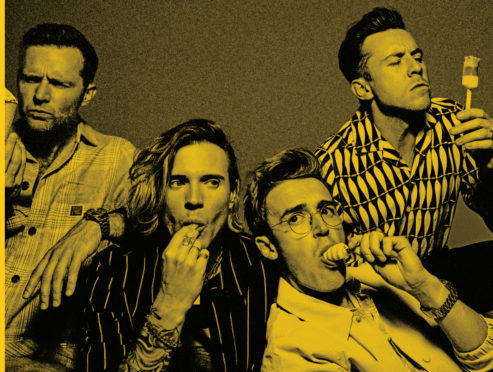 It is with a 'heavy heart' that LLC Live promoters have cancelled McFly's summer gig in Inverness.
The concert was meant to take place on July 5, at Bught Park as part of the Big Top festival.
The announcement was made earlier today and a social media post said: "It is with a heavy heart that LCC Live announce, that due to government guidelines and the current situation in the UK, we have taken the decision to cancel Mcfly Big Top Inverness, and this concert will now not take place.
"The health and safety of the fans, artists, staff and community will always be our top priority.
"We are working with our ticketing partners at the moment and they will be in touch very soon to process your refund.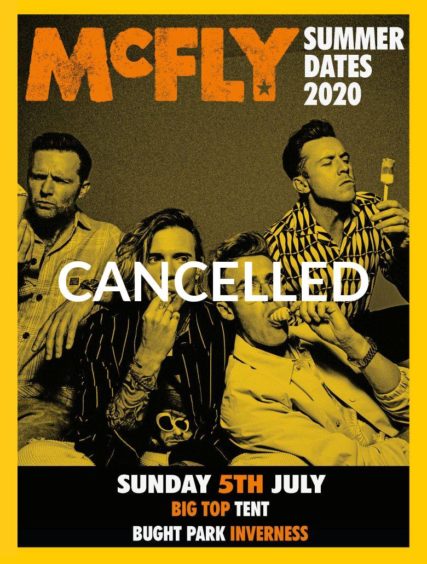 "Please only contact them if you have not been contacted by the 30th April, as they are very busy at this time."