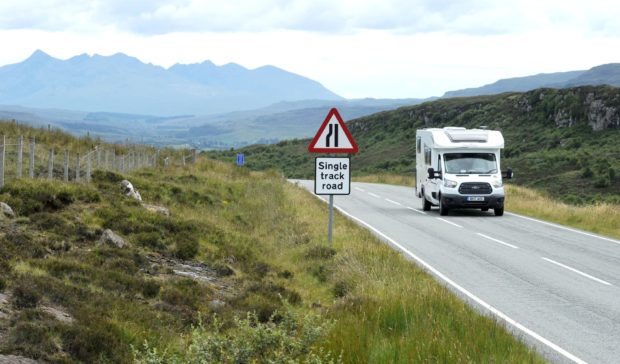 A Skye tourism organisation has written to around 20 motorhome and campervan hire companies to ask them to make sure their customers book ahead before coming to the island.
SkyeConnect's project manager Alister Danter has been in contact with all the campsites on the island to establish whether they are opening this year and what they are offering to comply with social distancing.
Mr Danter said: "At least two out of 11 sites on the island have indicated they will not be opening in 2020.
"And in addition, all but one have indicated that in order to comply with social distancing they will have to reduce the number of pitches available for guests.
"There is local concern the reduced availability of regulated pitches will result in an increase in 'informal' camping with potential negative impacts on the environment as a result of illegal disposal of black and grey water."
In light of his findings and the concerns expressed, Mr Danter has written to members of  the Campervan and Motorhome Professional Association as part of preparing the island for reopening.
He has asked the hire companies to let their clients know that while their vehicles are welcome on Skye, they should book ahead and be "fully aware of best practice with regards to environmental matters and informal camping".
SkyeConnect has also asked the companies to brief hirers on the etiquette of single track roads, and supplied a guide and map to show visitors where they are likely to encounter them.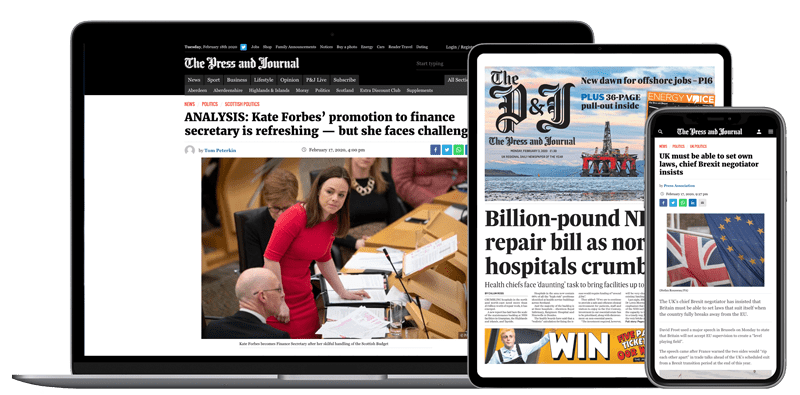 Help support quality local journalism … become a digital subscriber to The Press and Journal
For as little as £5.99 a month you can access all of our content, including Premium articles.
Subscribe