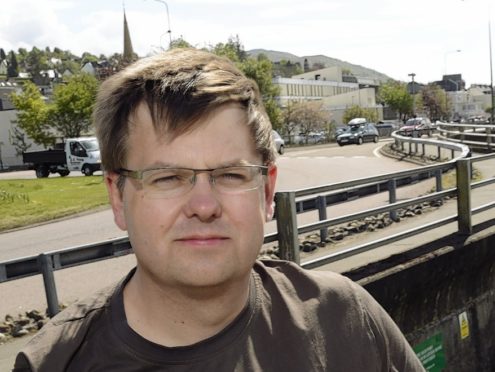 A Lochaber councillor has been expelled from Highland Council's Independent group, amid bitter recriminations from both sides.
Andrew Baxter, who has served on the council since 2012, received an email yesterday from councillors Margaret Davidson and Alister Mackinnon telling him he was to leave with immediate effect.
Mrs Davidson said: "There has been some months of speeches and votes against the administration of the council, of which the independent group is an integral part."
Mr Baxter now becomes non-aligned and loses his membership of the Economy and Infrastructure committee.
He can attend meetings, but is not allowed to vote, move motions or raise amendments.
He said: "The whole point of an Independent was being independent.
"A group that has no rules and apparently has no whipping procedure means that an independent councillor can express any independent view that they have.
"So the group is either genuinely independent or they have to finally admit that they operate as a quasi-political group."
Mr Baxter said he was unbowed by the expulsion.
"I will still continue to stand up for my ward.
"I have sharp elbows and will make sure my voice is heard in meetings."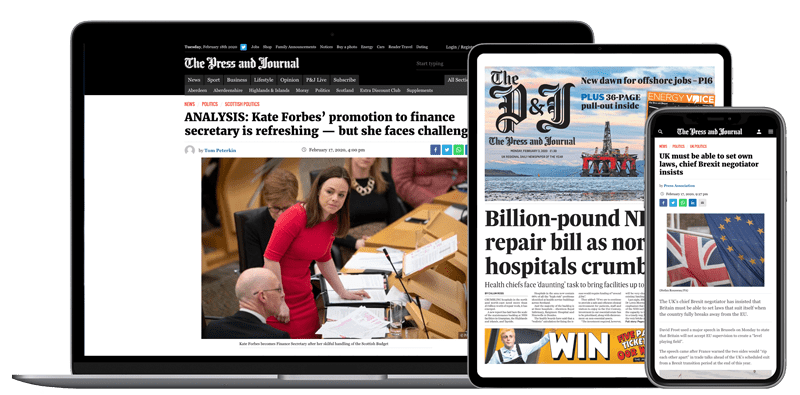 Help support quality local journalism … become a digital subscriber to The Press and Journal
For as little as £5.99 a month you can access all of our content, including Premium articles.
Subscribe