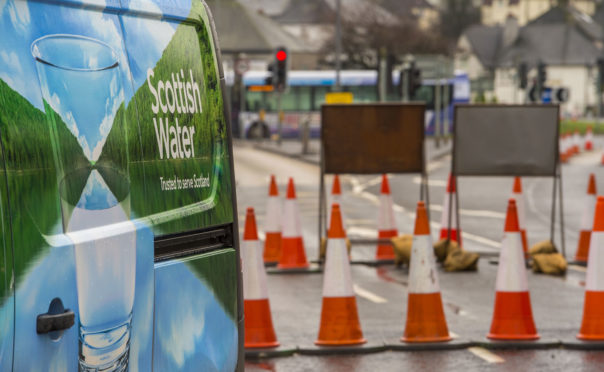 Scottish Water will begin a year-long £1.8 million scheme to renew the network in the Dalneigh area of Inverness next week.
Starting from Monday, August 17, workers will replace around 4.7 kilometres of water main, serving around 3,500 customers within the area.
Scottish Water say this is to ensure that they can continue to enjoy clear drinking water for years to come – as well as reducing the risk of supply interruptions due to bursts.
The work will be carried out by Scottish Water's partner Caledonia Water Alliance and is expected to take around 12 months to complete.
The initial phase of work will involve a rolling programme of work in Hawthorn Drive, Caledonian Road, Limetree Avenue, Lilac Grove, Maple Drive, Rowan Road, St Francis Gardens and St Margaret's Road.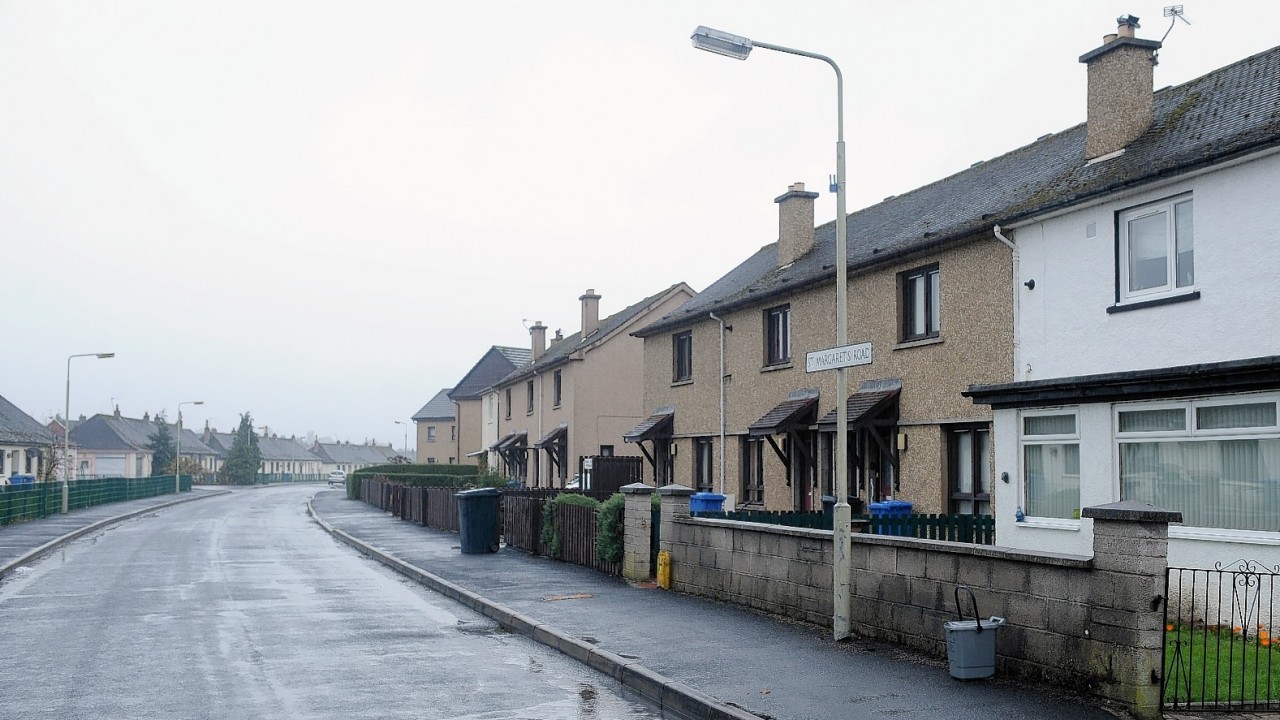 Project Manager Keith MacKinnon said: "The work we are about to begin is essential to ensure that Scottish Water customers in Dalneigh can continue to receive a high quality and reliable water supply in the years ahead.
"Work will take place on a phased basis over the next 12 months and will involve rolling closures of sections of road within Dalneigh, with local signposted diversions.
"Our site team will display information to alert local residents before each phase of work begins and do all we can to maintain access and minimise disruption as far as possible."