A crew aboard a seaplane had to be towed to safety after suffering engine issues while filming over Loch Ness.
The alarm was raised just before 6pm on Saturday after the PBY Catalina was unable to take off from the loch.
As the plane was sitting exposed and drifting, it was decided the safety way to help would be to establish a tow with the local lifeboat team, an RNLI spokesman said.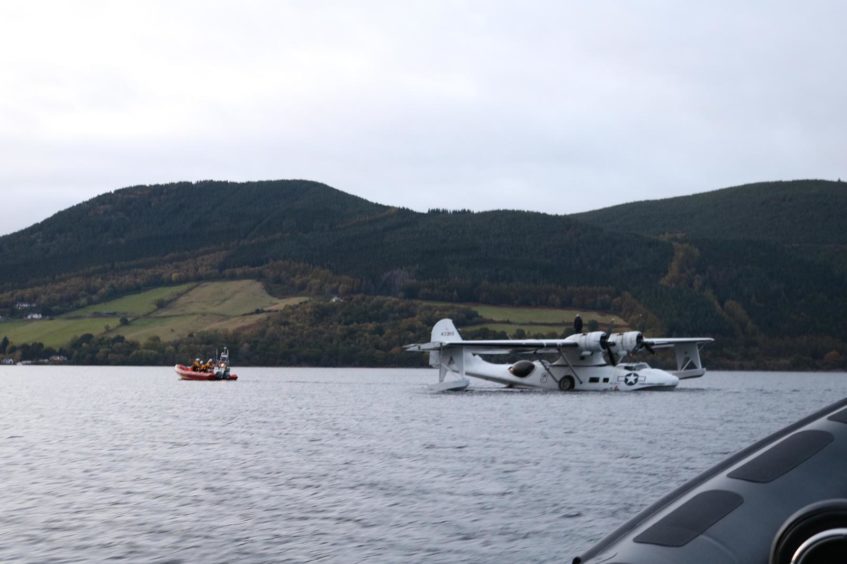 He added: "With the shelter of Urquhart Bay close by, the lifeboat connected a rope and slowly pulled the plane to safety. With a wingspan of 32 metres, the WWII flying boat was too wide to recover to a harbour or pontoon, so a mooring buoy was decided as the best option."
Volunteer crew member David Ferguson said: "Towing the Catalina would prove to be no easy feat. Fixing points are few and far between on such an aircraft, and the best option was underneath the tail, which barely cleared the bow of the lifeboat. Nevertheless, with some care, we managed to establish a towline."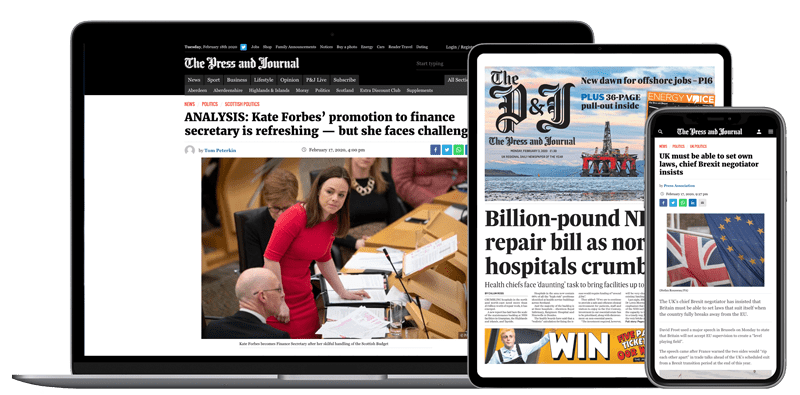 Help support quality local journalism … become a digital subscriber to The Press and Journal
For as little as £5.99 a month you can access all of our content, including Premium articles.
Subscribe