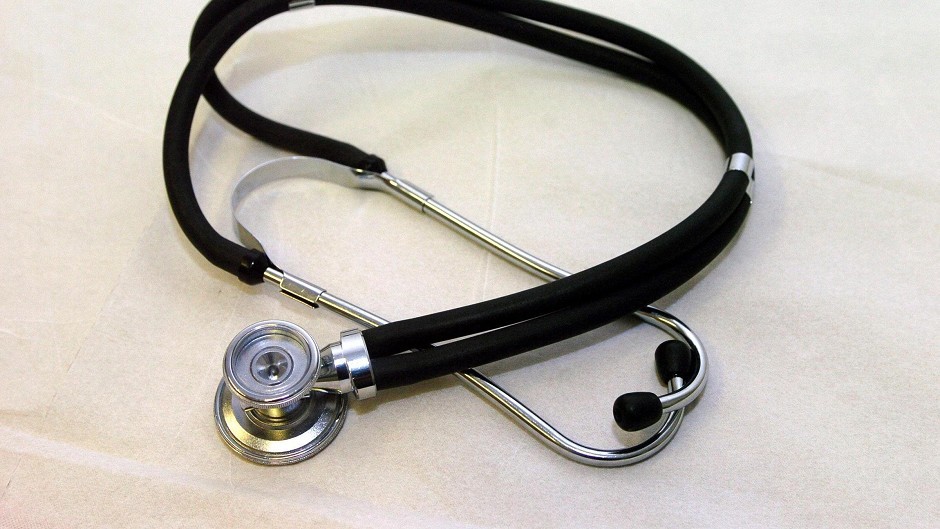 Sarah Bruce
The results of a study into a national initiative which gives newly-qualified doctors a taste of life and work in remote and rural areas have been positive.
NHS Highland has been a big supporter of the GP Rural Fellowship scheme organised by the training and education body NHS Education for Scotland (NES).
In common with other health boards, the north one has had difficulties recruiting and retaining medics in some of its more isolated communities.
Each year, up to a dozen new GPs sign-up to work with health boards for 12 months, with the hope being that the experience will tempt them to pursue a career in remote and rural practices when their fellowship finishes.
There are currently six GPs on the fellowship scheme, five of them in the NHS Highland area.
The board is currently looking to recruit the next cohort of rural fellows, knowing that a report on a major study into the scheme has shown that it is having the desired effect, with about three-quarters of fellows being retained in important roles in rural Scotland.
The authors of the study of the scheme said: "The results underline previously unpublished data that suggests that approximately three-quarters of graduates are retained in important roles in rural Scotland."
Dr Ken Proctor, NHS Highland's associate medical director, said the study's findings underlined the importance of the rural fellowship scheme to the health board.
He said: "Our difficulties recruiting and retaining clinicians, including GPs, are well documented and anything that helps to accentuate the positives about practising in some of our more remote areas has to be welcomed.
"This report shows that the rural fellowship scheme has been a big success."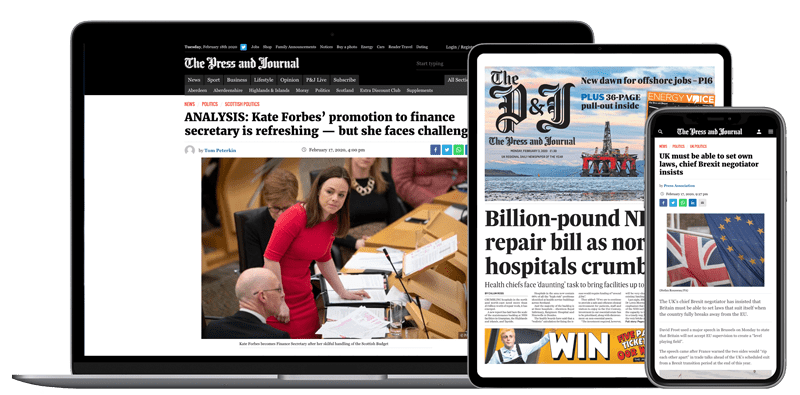 Help support quality local journalism … become a digital subscriber to The Press and Journal
For as little as £5.99 a month you can access all of our content, including Premium articles.
Subscribe