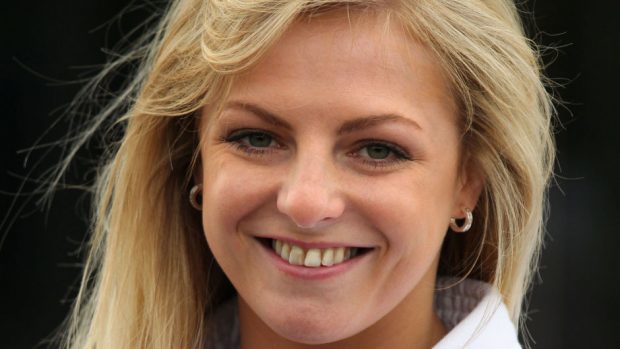 The family of Commonwealth Games silver-medallist Stephanie Inglis have said her "brain is healing" after she underwent surgery at a Bangkok hospital yesterday.
The Inverness-born athlete suffered severe brain injuries when her skirt was caught in the wheel of a motorcycle taxi in Vietnam, which pulled her off the bike.
She was travelling to work, teaching English in Ha Long, when the accident happened on May 12.
A major fundraising campaign has been launched to help pay for her medical bills – and the tally will be boosted by around £15,000, raised at an auction organised by a group of her friends in Inverness on Saturday night.
The latest post on the "Save Steph" website announced: "Alison (her mum) said they fear to hope, but feel that, perhaps, they are making progress.
"There was some flickering in her eyes last night, and a small but significant yawn this morning.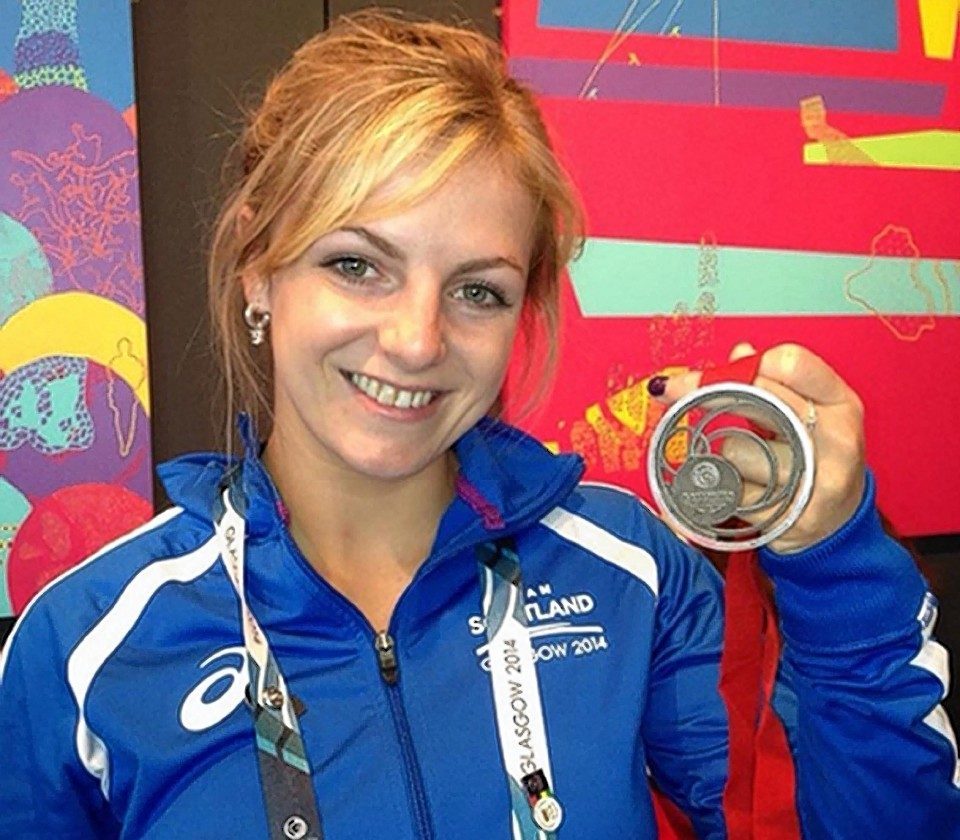 "Stephanie will undergo more surgery on Monday to remove some infections in her brain, remove her breathing tube and replace it with a tracheotomy and remove her feeding tube from her throat and replace this with a gastrotony.
"Her doctors believe this will hopefully speed up the healing process and, if Stephanie begins to wake up, will make her more comfortable."
The post added: "They would like to express their thanks to the staff who are caring for Stephanie and 100% trust in their ability to manage Stephanie's care. And to all the people who continue to support and raise funds to support Stephanie and her family at this emotional and critical time."
The campaign to help the family pay for Ms Inglis' medical bills has almost reached £250,000.
The charity auction and raffle was held at the Mercure Hotel in Inverness on Saturday night.
Margaret Laws, one of a group of Ms Inglis' friends who organised the event, said: "It was a great success and raised lots of money to help Steph, and that is what it was all about.
"Hopefully, she will continue to improve and we will get her home soon."
Her family confirmed that her most recent surgery went well and her pneumonia has also showed signs of improving.