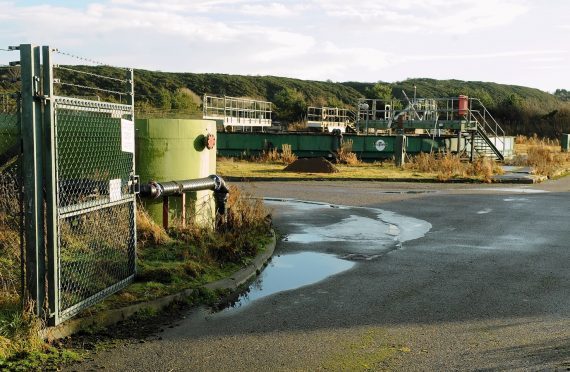 Dozens of Ardersier residents flocked to public meeting yesterday to hear first-hand about controversial plans to expand a sewage plant at the village.
Campaigners discussed the £11million project face-to-face with bosses from Scottish Water at the four-hour "information event" at the War Memorial Hall.
The session was arranged after residents were left furious as work got under way on the upgrade of the existing wastewater treatment works, as well as a replacement outflow from the plant to the Moray Firth, and a new main sewer in the area east of Inverness.
Protesters had set up a stall outside the hall to gather names for a petition against the plans, which has now won the backing of more than 1,300 people, including local councillors Roddy Balfour and Glynis Sinclair.
Former Ardersier and Petty community council chairman Sandy Devidge remained unconvinced after the event.
"All they are doing here is ticking the box. It's too little too late," he said.
Residents fear their village is being "sacrificed", and will be hit by bad smells, heavy traffic, and flooding as a result of the scheme.
Mr Balfour believed that Scottish Water should be asked to pay a larger sum to fund community improvements.
"It's good to see people are taking an interest. There are two problems really – one is the smell and the other is the traffic management," he said.
Asked if the work could be halted at this late stage, he said: "No, you can't stop it happening. The planning permission is there.
"But there could be an amendment to the conditions if the planners decide that there is a real concern in the community.
"Certainly a big developer contribution – that must be the case."
Scottish Water director Simon Parsons denied that there would be any negative impact on flood defences or local habitats.
"The key thing is that we already have a waste water treatment works here in Ardersier, it has been operating here for many, many years," he said.
"What we are here to do is to tell them about the really essential work we have to do.
"We've got to do some work to improve the environment in the Moray Firth, and that's obviously to the benefit of the dolphins and the whole community around here.
"And the other part is about work we need to do to support growth and development in the area, with Inverness Airport, Tornagrain and Whiteness around the corner here."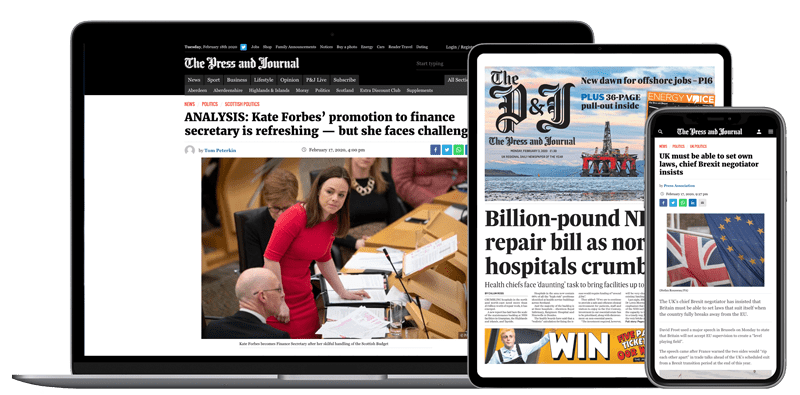 Help support quality local journalism … become a digital subscriber to The Press and Journal
For as little as £5.99 a month you can access all of our content, including Premium articles.
Subscribe