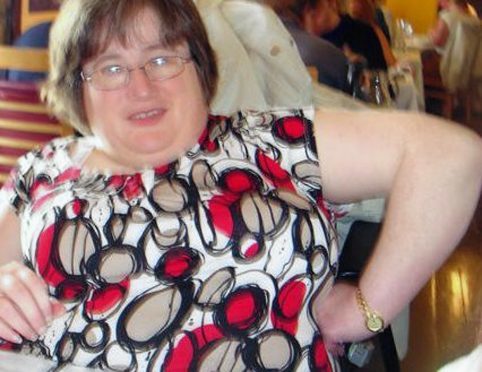 A disabled woman's home alarm system may not have been connected to smoke detectors when she died in a fire at her Inverness home.
The shock admission was made yesterday at a fatal accident inquiry into the tragic death of Barbara Anderson.
And it also emerged that a review after the 51-year-old died had found that many more vulnerable people in the Highlands were using alarm systems that were not hooked-up to smoke and heat detectors.
Ms Anderson, a wheelchair user who had spina bifida, was overcome by fumes after a blaze broke out in a bedroom inside her ground floor flat in Leyton Drive, Hilton, in August 2013.
The inquiry had heard evidence this week from experts that the fire may have been caused by an electrical fault in her wheelchair.
It also emerged that Ms Anderson had left a message on the wheelchair service's office answering machine, five days before her death, suggesting there was a problem with a loose connection in the wiring between the joystick and battery.
Giving evidence yesterday, the NHS Highland Telecare coordinator Nick Granger admitted that Ms Anderson's personal alarm "had not been connected" to the smoke alarms in the flat when it was installed.
Telecare allows older and disabled people to get immediate assistance by activating a base unit, installed somewhere in their home, which has a wireless connection to a help call button on a wristband or pendant.
Care-at-home worker Sandra Lockhart said she was instructed by someone from the response centre, which receives the alerts, to install the unit on January 15, but said she was "only confident" about linking the base unit to Ms Anderson's pendant device.
She added: "I was not specifically asked to connect smoke detectors to a hub unit in any flat. I was just doing the help call."
Mr Granger, the area Telecare integration co-ordinator at the time, said that Ms Anderson should have had an "enhanced" Telecare system installed by trained team leaders.
This, he said, would involve connecting the home base unit to the likes of smoke, heat and carbon monoxide detectors.
Fiscal depute Geoff Main asked him: "At some point was it your understanding the smoke detectors were linked to the hub?"
Mr Granger replied: "Yes, prior to January 2013."
Sheriff Fleetwood also asked: "So we are left in the dark about whether smoke detectors have detected smoke after a new hub unit went in?"
Mr Granger replied: "Yes".
Mr Granger went on to say that when he checked the hub software for Ms Anderson's unit, he saw that it had been replaced, but because no test call for smoke alarms had been done, it "clearly showed to me it had not been connected".
Mr Granger revealed that an audit was carried as a "direct response to Ms Anderson's death" on all Telecare units throughout the Highlands to establish what systems people had.
He added: "We decided in our conclusion that we did not have robust enough information recorded to establish whether somebody had full connectivity.
"There were a number of properties throughout Highland found not to be connected to specific smoke or heat sensors.
"In some cases it would appear the base unit had been replaced but not connected to appropriate sensors."
The Scottish Fire and Rescue Service now regularly visits and provides fire safety advice to people using Telecare.
The inquiry also heard yesterday from Thomas Forbes, UK quality manager for Sunrise Medical, the firm which made the wheelchair used by Ms Anderson.
Mr Forbes and a forensics expert examined parts of wheelchair and disagreed with a suggestion by another expert earlier in the inquiry that the fatal fire could have started due to an electrical arc event originating within cabling linking the joystick to the battery.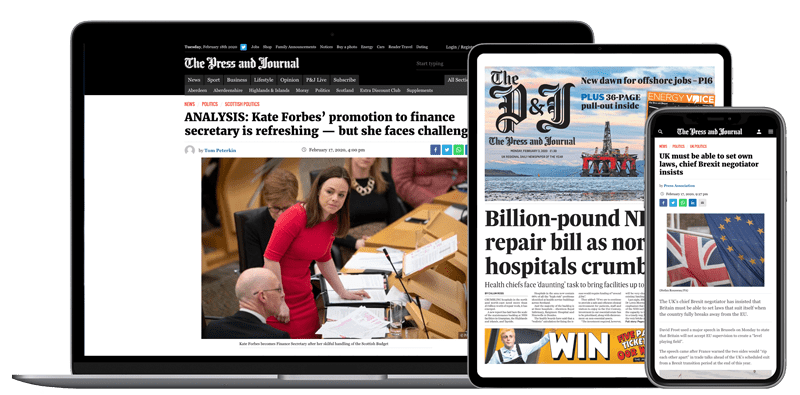 Help support quality local journalism … become a digital subscriber to The Press and Journal
For as little as £5.99 a month you can access all of our content, including Premium articles.
Subscribe