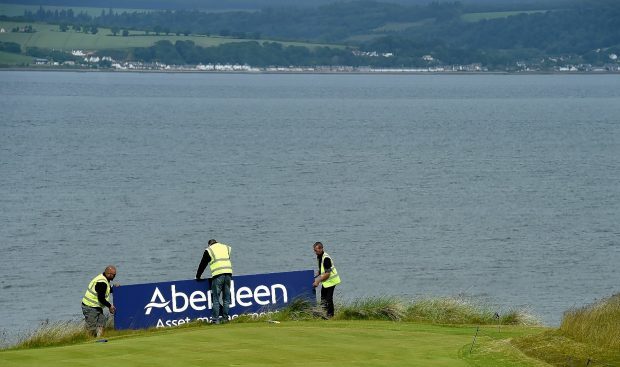 A free shuttle bus is being offered to help golf fans travel from Inverness to the Aberdeen Asset Management Scottish Open at Castle Stuart this week.
As many as 70,000 spectators are expected to flock to the course near Inverness for the event, which runs from Thursday to Sunday.
The new bus service, run by Stagecoach, will start at 6.30am from Inverness Bus Station and 6.10am from Inverness Airport.
The bus services are being offered free of charge, having been sponsored by Inverness-based engineering firm Orion Group.
Scott Burns-Smith, marketing and communications director at the company, said: "Orion have been working with the European Tour for over five years.
"And we are delighted this year to be able to support an initiative that allows golfing spectators a little added value with this free service to the event.
"Leave the car at home and come and enjoy the best of Highland hospitality, aboard the Orion-sponsored double-decker bus."
Peter Adams, championship director of the tournament, said: "With the support of our sponsors Orion, we are delighted to announce we can offer a free bus service for spectators to the Aberdeen Asset Management Scottish Open.
"While we have ample car parking, it is easy for golf fans to take the free bus, relax and enjoy all that the Scottish Open has to offer."
Castle Stuart opened in 2009 and has subsequently achieved worldwide acclaim, hosting the Scottish Open on three previous occasions between 2011 and 2013.
It is estimated 2011's competition contributed more than £5million to the Scottish economy, including £3.8million for the Inverness and Nairn area and a further £370,000 spent elsewhere in the Highlands and Islands.
The 2013 competition at Castle Stuart broke new ground by being the first regular European Tour event to be shown live on a major US TV network.
More than 50 broadcasters cover the annual competition, meaning a potential global TV audience of around 400million households.
Dozens of stars are lined up to play this year's event, including American Ryder Cup players JB Holmes, the 2013 Scottish Open winner Phil Mickelson, and Steve Stricker, as well as Europe's Luke Donald, Lee Westwood and 2010 US Open Champion Graeme McDowell.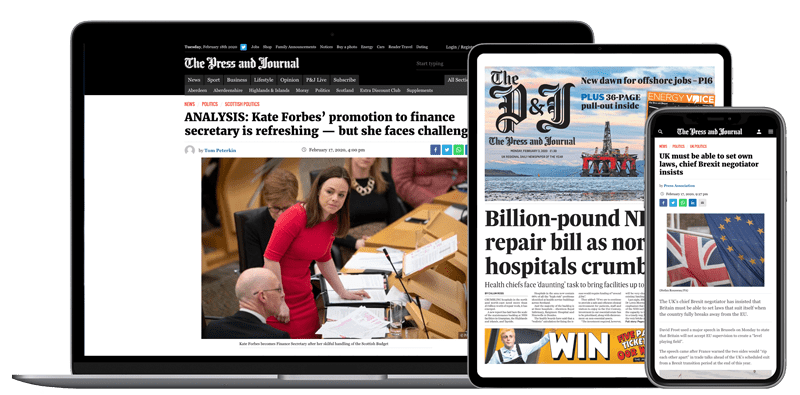 Help support quality local journalism … become a digital subscriber to The Press and Journal
For as little as £5.99 a month you can access all of our content, including Premium articles.
Subscribe