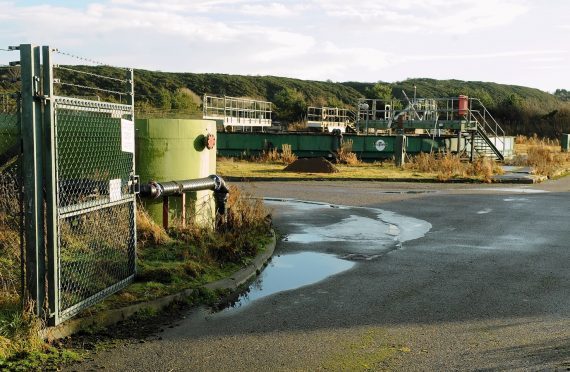 A fresh meeting between Ardersier residents and water bosses over controversial plans for expanding the village's sewage works has failed to clear the air.
The private discussion involving objectors and Scottish Water representatives was organised by local MP Drew Hendry.
Utility bosses described the exchange as "constructive" but campaign leaders opposing the development said things were "at an impasse" and they were consulting lawyers.
Scottish Water is up against the clock, with a January deadline for work to start to comply with planning consent granted in 2011 on the £11million upgrade to the existing plant.
A new sewer, extended outflow into the Moray Firth and expanded treatment works would serve thousands more residents who are expected to move into the evolving Tornagrain new town.
A spokesman for Scottish Water said: "We've been listening carefully to the community and have provided more information on the nature of the work. We want to ensure that the improvements are made while minimising the impact."
The facility is one of 1,800 of its type in Scotland. There have been angry demonstrations and about 2,000 people have signed an online petition against the project. Film star Dame Helen Mirren, who was married in the village, has backed the campaign.
Isla O'Reilly, an Ardersier resident, said: "We're no further forward. There are lots of other options that would be more suitable.
"They keep saying it's an upgrade and an improvement but they're proposing on building a completely new plant. So we reckon why can't they do it somewhere else? Whiteness would be a better option.
"They told us that would be more expensive, between £5million and £8million more. We've asked for the details of their calculations."