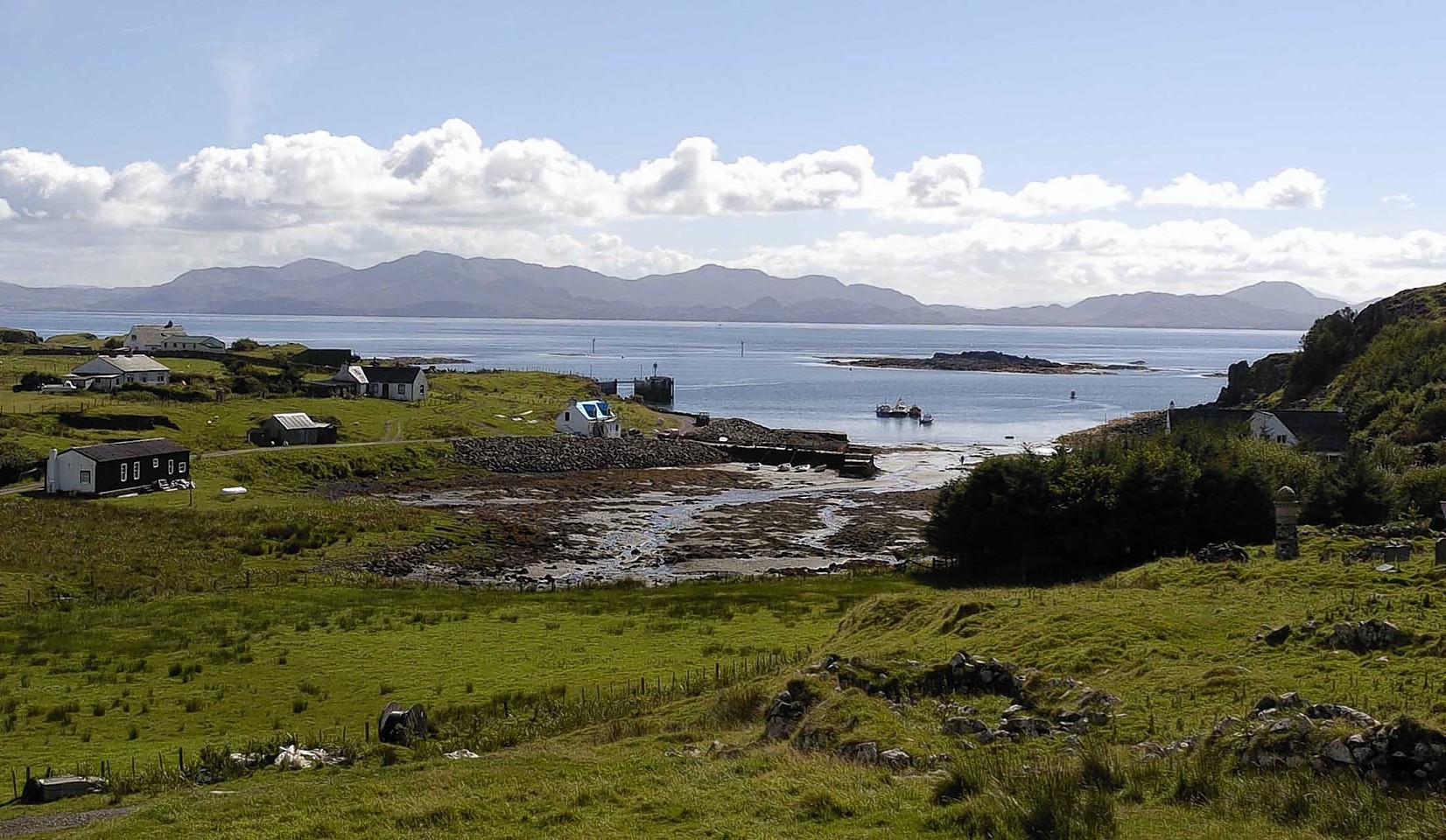 Nearly 60 people have applied to teach just seven children on a remote Scottish island.
The community on Muck, who launched a desperate appeal on social media, have been inundated with inquiries from around the world.
The hunt was launched after all the previous half-dozen candidates decided life on the windswept Hebridean isle was not for them.
There are just seven pupils attending Muck Primary – with one in nursery.
But head teacher Andy Murray has revealed that a staggering 58 teachers applied to teach them.
Now nine candidates have been shortlisted and will be invited to travel to the island to see what life on Muck is like.
"We had applications from lots of places – from all over the world. It was a very big response but we have got it down to nine. There are some outstanding candidates," he said yesterday.
"None have visited the island yet but will do so in the near future and hopefully we will have somebody in place before the end of the year."
When popular teacher Julie Baker decided it was time to leave, the post was advertised by Highland Council in May.
But all six candidates eventually dropped out – though one did actually make it over to look around.