A village postmaster and his wife have been found dead outside their home in a tragedy which has shocked the Western Isles.
The couple were named locally as Donald and Maureen Macmillan, who were both in their 70s.
They were found behind bins at their home at Gravir in the South Lochs area of the east coast of Lewis.
Local residents described the news last night as a "double hammer blow" to the close-knit community.
Tributes were paid throughout the day to the "devoted" couple, who were said to be "really popular and respected by everybody".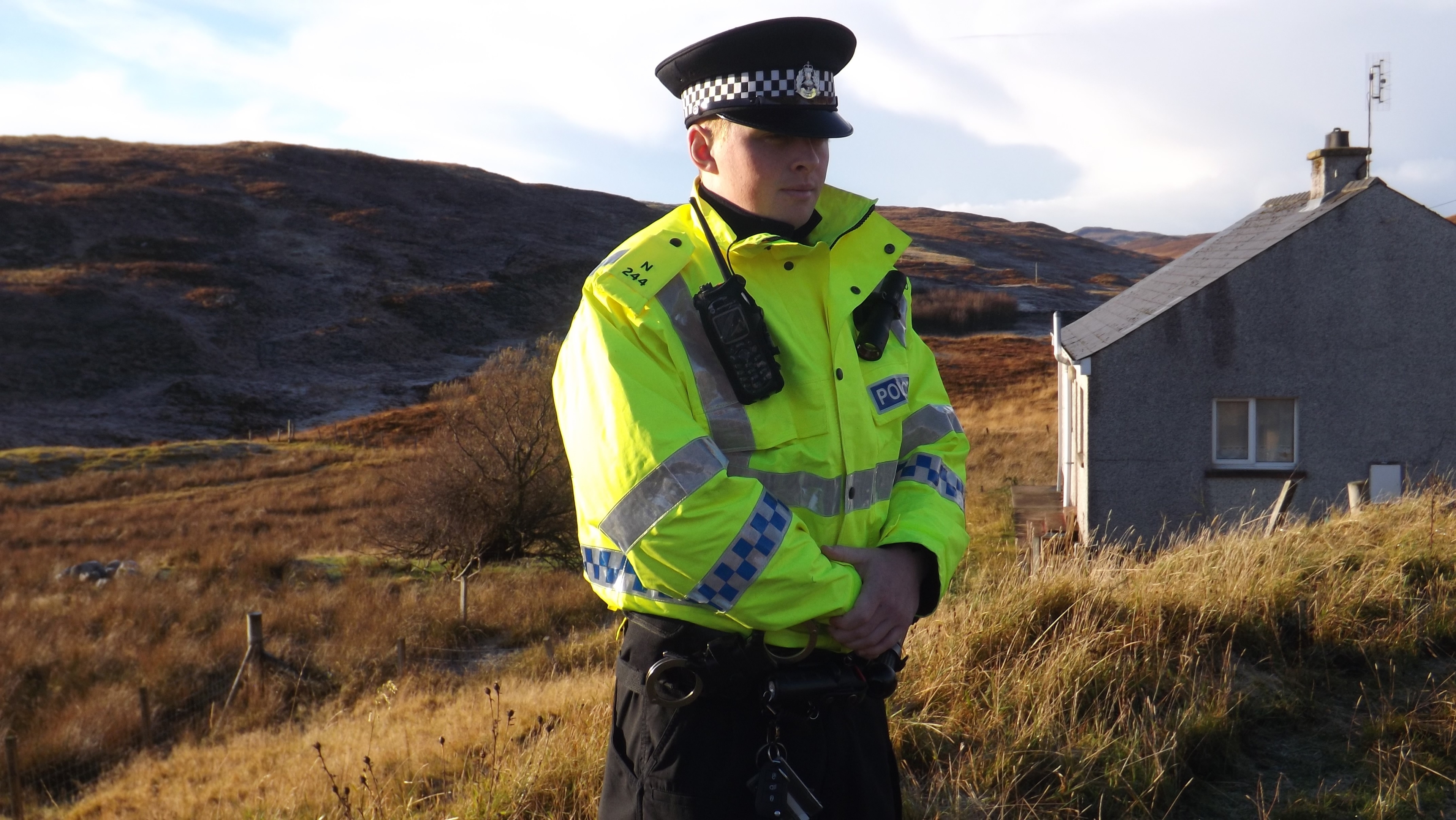 Police immediately launched an investigation into the deaths, amid speculation the freezing temperatures played a part in their deaths.
Mr Macmillan's cousin Ann Macleod, who grew up in the same village, was distraught at the news last night
She said: "I am still in shock. It hasn't sunk in yet. I just can't believe it.
"You can't believe something like that can happen, not two people.
"We don't know what happened at all. We just have to wait."
She added: "I am going to miss them a lot.
"They were a lovely couple. The best people you could find anywhere."
Inspector Roddy Mackay, area head of Western Isles police, said: "Upon arrival we sadly found two deceased persons outside the property.
"We are treating their deaths as unexplained and at the present time we are carrying out a full inquiry.
"We are taking all factors into consideration. We are looking whether the weather is part of that aspect. Last night was a particularly cold night.
"We are trying to get to what happened."
Temperatures plunged below zero overnight and by noon had barely crept above 2C near the couple's home, which also housed the remote and scattered community's post office.
Mr Macmillan, who was known locally as "Boy", had run the post office for decades after taking over from his father, also called Donald.
Both he and his wife were also involved in many community groups.
Mr Macmillan, who in his youth was a talented accordion player, was a member of the local history society Comunn Eachdraidh na Pairc.
Mrs Macmillan, who worked as a care assistant as well as helping out in the post office, was a member of the Pairc Social Club.
The couple, who had no children, were also regular attendees at the nearby Pairc Free Church.
Both were strong supporters and members of the Pairc Trust, which last year bought out their community from an absentee landlord after a long and bitter battle.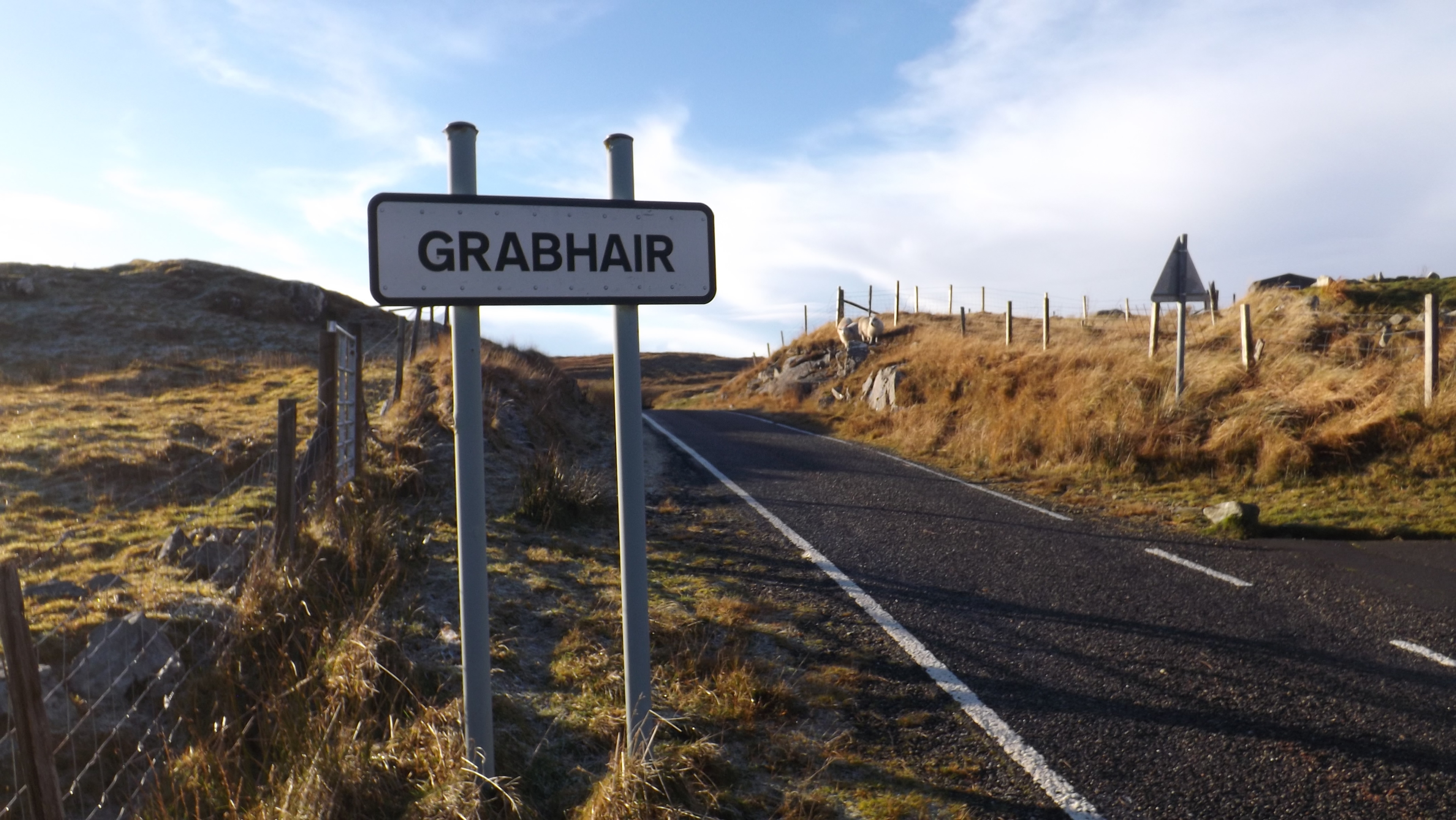 John Randall, former vice-chairman of the trust – and a member of the historical society – said the community was "in deep shock".
He said: "My phone hasn't stopped ringing. People are in deep shock – really shaken by the news. Boy and Maureen were in the top 10% of people here who supported community events and initiatives.
"Boy was brought up here while Maureen came from Harris. His father had run the post office before him.
"They were really well liked and thought of very well locally and indeed widely throughout the island."
He said there was speculation locally that Mr Macmillan may have slipped on ice and fallen, while his wife died after trying to go to his aid.
Mr Randall added: "They will be very badly missed."
Another local resident said: "It is like a double hammer blow – a terrible tragedy. Boy and Maureen were really popular and respected by everybody.
"Boy was always pleasant and helpful. Nothing was too much trouble for him.
"There was some talk he was about to retire and that he was coming up to 50 years service. Maureen also helped out at the post office. They were a devoted couple."
Western Isles MSP Alasdair Allan said: "Details of this tragic incident are still emerging at this stage but I know that the community will be deeply shocked by this and will want to rally behind the family."
South Lochs councillor Phillip Maclean said: "As the tragic events unfolded I was shocked to learn that it was Maureen and Boy.
"You would see them at all local events – and they were always together.
"They will be sorely missed and my thoughts and prayers are with their family and friends at this very sad time."
The couple's bodies were discovered around 8am yesterday.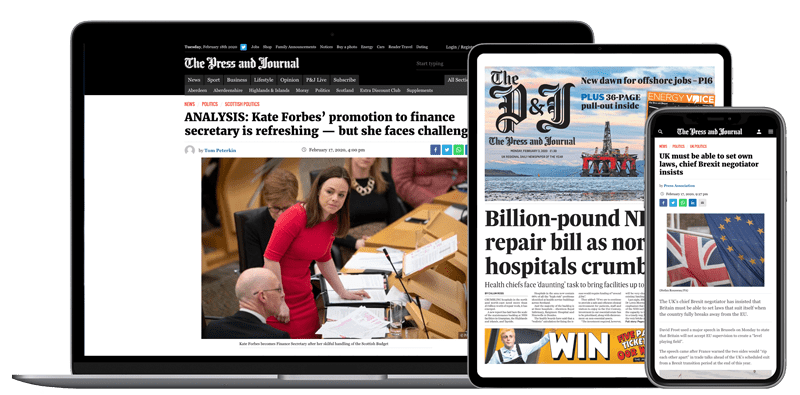 Help support quality local journalism … become a digital subscriber to The Press and Journal
For as little as £5.99 a month you can access all of our content, including Premium articles.
Subscribe