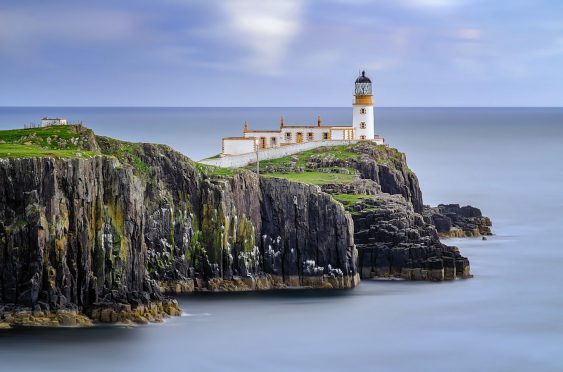 It is one of the most famous lighthouses in Scotland – and, thanks to a major tourism boom on Skye, Neist Point is experiencing more visitors than ever before.
Now a package of improvement works to the access road and car park is nearing completion.
The iconic viewpoint can be found on the most westerly tip of Skye near the townships of Glendale and Waterstein.
Works at the site include the creation of an additional 50 car parking spaces, road resurfacing, improvements to the turning area, extending the existing passing place and creating an additional one.
The overall project cost is £165,000. The Highland Council is receiving £100,000 towards the work from the Scottish Government's new Rural Tourism Infrastructure Fund set up to address notable rises in visitor numbers experienced by some of the most popular destinations in the Scottish countryside.
Speaking on behalf of the local Highland Councillors, Skye-based Councillor John Finlayson said: "I have been along to see the works which are very nearly completed and was impressed with the difference the extra parking spaces and other improvements make to this popular visitor site on Skye. I'm sure it will enhance the experience for tourists and locals alike at Neist Point and while the Glendale Community Council and the Waterstein Grazing Committee both welcome the improvements they would also value ongoing discussions with the Highland Council around other road improvements into Glendale to further improve things for all parties."
Glendale Community Council chairwoman, Maggie MacPhee said: "This development will greatly improve the experience for visitors to this amazing place. However, it must only be seen as the start of much-needed work to improve our roads and we look forward to engagement with the Highland Council around this."
Sam Thorburn, township clerk for Waterstein, praised the work, but said there was a need to add even more passing places to the access road. He said: "The work has been done to a good standard.
"The problem is lack of passing places for motorists coming and leaving there.
"On Easter Sunday there were hundreds of cars going each way. Getting out of Waterstein was very difficult for local residents."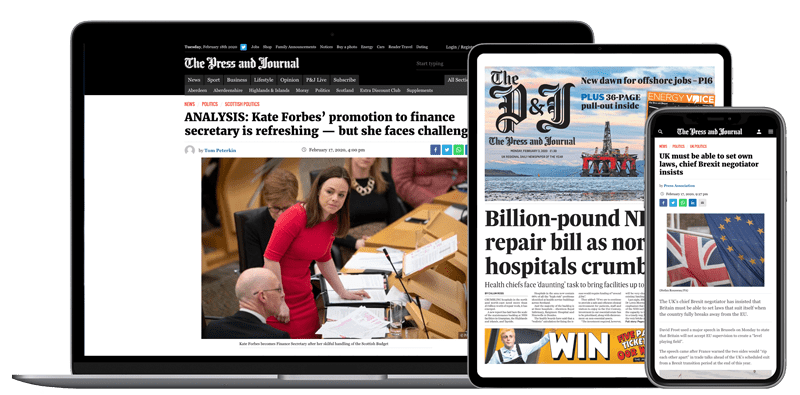 Help support quality local journalism … become a digital subscriber to The Press and Journal
For as little as £5.99 a month you can access all of our content, including Premium articles.
Subscribe