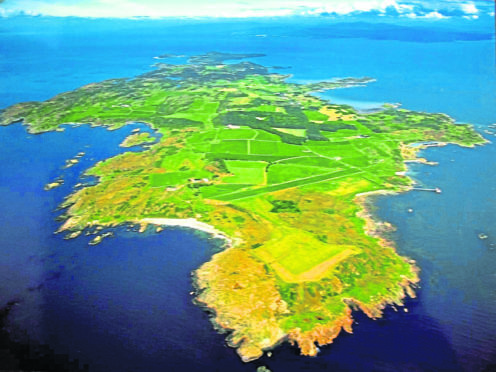 Islanders on Gigha have been left shocked after the first serious crime in years has taken place.
The Argyll isle is home to just 160 people, who are all reeling after £2,000 in cash was taken from the only hotel.
Staff discovered the money was missing when they opened up on Sunday morning.
---
>> Keep up to date with the latest news with The P&J newsletter
---
Food and beverage manager Arthur Katilius said: "The hotel was full, there were people in B&Bs and some boats on the pontoons. There were quite a few people about.
"It is a shock in a small island community where everybody knows each other when something like this happens.
"The place is to get CCTV now. We came in on Sunday morning and everything looked fine from outside. As soon as we came into the hotel we could see something was wrong and money had been taken.
"It is quite sad."
The community trust-owned hotel is leased by a private business.
Local resident Willie McSporran, 82, who led the island's famous community land buyout in 2002, said: "It's terrible that these things are happening now after all these years.
"The last thing I remember is a bike going missing about 20 years ago, when my brother had the local shop.
Alastair Redman, ward councillor for Kintyre and the Islands, said: "On Gigha much like most of our island communities there is no crime. People there often leave car doors and house doors unlocked, it's the kind of place people don't need to worry about children being outside.
"How someone could steal from not only a private business in a small beautiful place like Gigha I don't know, bu to steal from the community trust is absolutely unfathomable.
"If any local residents need any help to try to find out who is responsible I would be happy to lend my support.
"This is really shocking. Theft and rural crime seems to be on the increase.
"This is the exception to the rule. However it can't be ignored by the local constabulary and I hope they take it all the way."
A Police Scotland spokesman said: "Between 10pm on Saturday, September 8, and 1am on Sunday, September 9, at the Gigha Hotel on the Isle of Gigha, entry was gained to a store room and money was stolen.
"Constable David Hope at Campbeltown Police Station is investigating the incident and is appealing for any witnesses, or anyone with any information, to contact him on 101 or anonymously through Crimestoppers on 0800 555 111."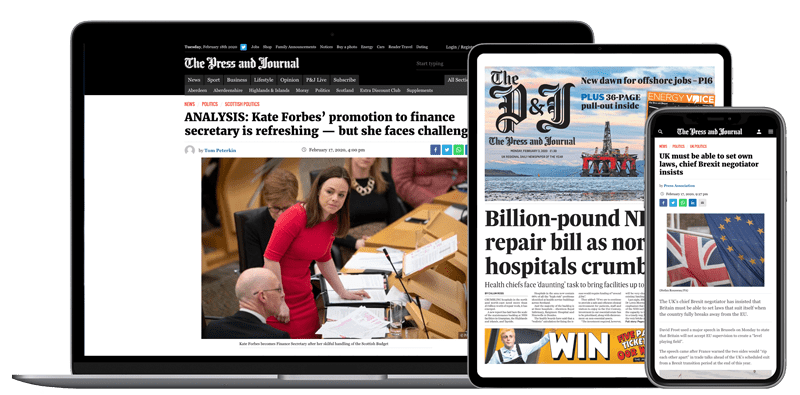 Help support quality local journalism … become a digital subscriber to The Press and Journal
For as little as £5.99 a month you can access all of our content, including Premium articles.
Subscribe