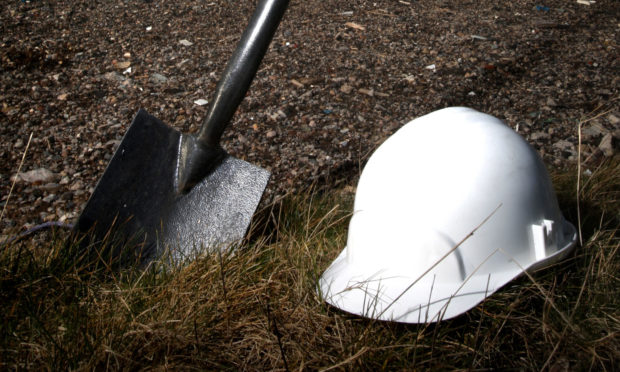 A group of contractors on Skye have claimed they have been "discarded of" by Highland Council – despite a pledge to "look favourably" on local workers.
More than five island firms believe they have been "thrown to the side" by the local authority during the contract tendering process.
They say it has brought to an end a decades-long arrangement of looking favourably at local contractors.
Highland Council last night insisted it was trying to streamline the process, by utilising more in-house work.
But painter and decorator Hector Cormack, whose work with the council spans back more than 40 years, said: "The sums just don't add up".
"They are saying there are contractors coming from Inverness for £17 per hour – that is just impossible," he said.
"For me, that hourly rate is a red herring.
"When you consider companies having to travel from Inverness to Skye and then back to Inverness – in the summertime that is three hours each way and they are getting paid mileage and hourly rates
"That comes in to around £400 or £500 before a blow is struck.
"A local contractor can be on site within an hour on any location on Skye and maybe only charging £100.
"We are not going to let this go. It is just ridiculous."
Concerns have also been raised over the livelihood of workmen, with fears raised there may not be enough jobs to cover costs.
They also fear the transportation of vehicles and goods from miles away will add to pollution woes, and also take away from the local economy.
Skye councillor John Finlayson said he was "very disappointed to hear that so few Skye based contractors have been selected" recently.
He added that a "competitive and consistent" tendering process has to offer the council best value for money, but acknowledged concerns about local employment and response times.
A Highland Council spokeswoman said work on the new framework has been under way since last spring, with a streamlining process seeking to utilise more in-house work.
She added that sessions to discuss the tendering process with approximately 600 contractors across Highland were undertaken, including two dates on Skye with 20 suppliers.
She added: "If any supplier needs clarification or wishes to raise any issues, we request that they contact us using the details we provided in their notification."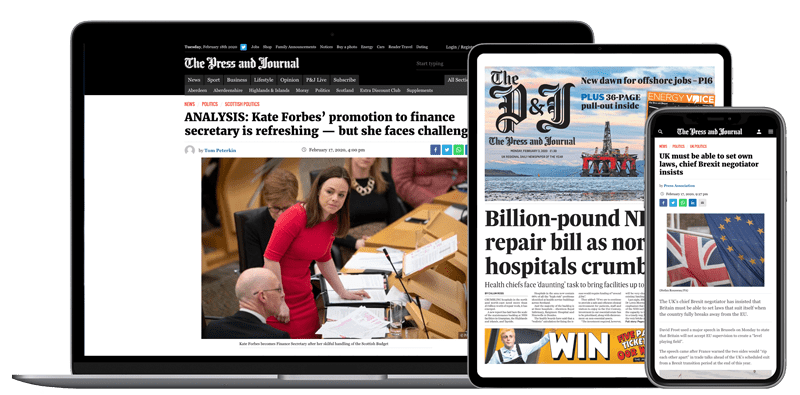 Help support quality local journalism … become a digital subscriber to The Press and Journal
For as little as £5.99 a month you can access all of our content, including Premium articles.
Subscribe