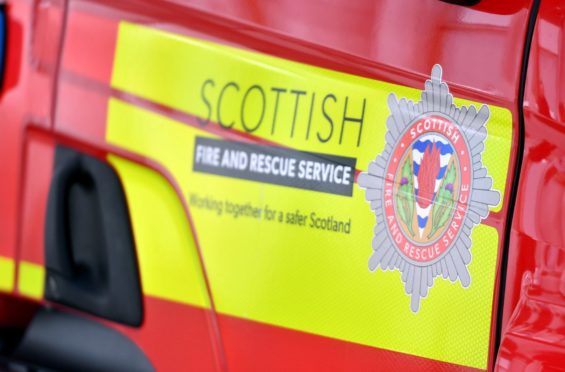 Three fire crews were called to reports of a fire at a Skye hospital today.
Crews from Kyle of Lochalsh, Portree and Dunvegan were paged to attend the Dr Mackinnon Memorial Hospital after the alarm was raised around 3.45pm.
The fire was reported in the roof space of the island hospital.
Only the Kyle crew made it to the scene and soon established the fire had been extinguished by workers on site.
Firefighters used a thermal imaging camera to check for fire spread, however, left the scene around 30 minutes later after deeming the fire to have been safely extinguished.
The present hospital is due to close with a replacement currently being constructed a few hundred yards down the road.
The long-awaited £20 million community facility will house 24 beds as part of the redesign of health and social care services in Skye, Lochalsh and south west Ross.
The facility – which was originally scheduled for completion by Spring 2021 – will feature an emergency department, X-ray and ultrasound service as well as out-patient clinics, an infusion suite and a midwife-led community maternity unit.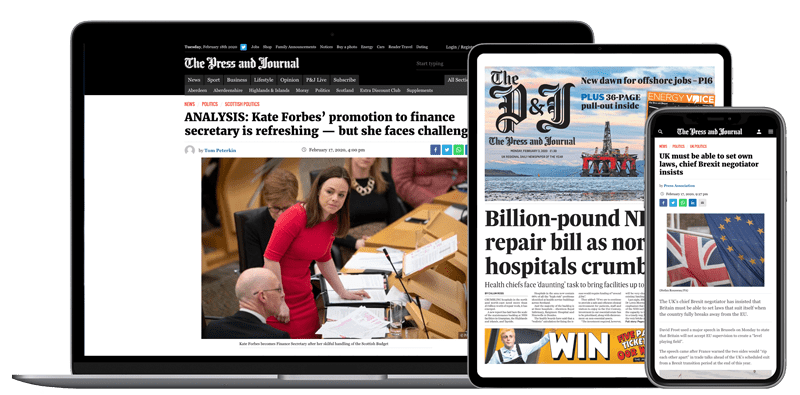 Help support quality local journalism … become a digital subscriber to The Press and Journal
For as little as £5.99 a month you can access all of our content, including Premium articles.
Subscribe