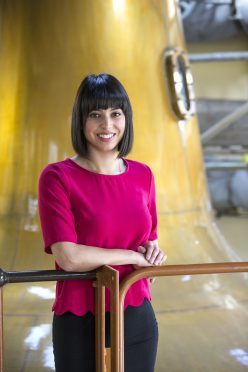 A new whisky event in Moray is searching for festival-goers who share their name with drams from the region.
The organisers of next month's Spirit of Speyside: Distilled have promised VIP treatment for those with a personal connection to one of the region's distilleries.
Festival manager, Pery Zakeri, suspects that, while there may not be many Craig Ellachies or Rose Isles in the region, there will be plenty other people with personal links to distilleries.
She said: "I would imagine there might be a few people out there called Glen Keith or Ben Rinnes. Who knows, maybe even some Mac Allans.
"Whatever the name, if they share it with one of our famous distilleries, we will be happy to provide free entry to any of the four sessions taking place at the festival.
"Whisky is our most famous export but to the people who live here and work in the industry it is more than just a product to be bought and sold. It's the lifeblood of the area so we salute all the Glen Grant and Ben Riachs out there who are flying the flag for Speyside."
The event is a spin-off from the popular Spirit of Speyside Whisky Festival and will give dram-lovers the chance to meet experts and take part in masterclasses on cocktails and food pairing.
Spirit of Speyside: Distilled runs at Elgin Town Hall from Friday, September 9 to Sunday, September 11.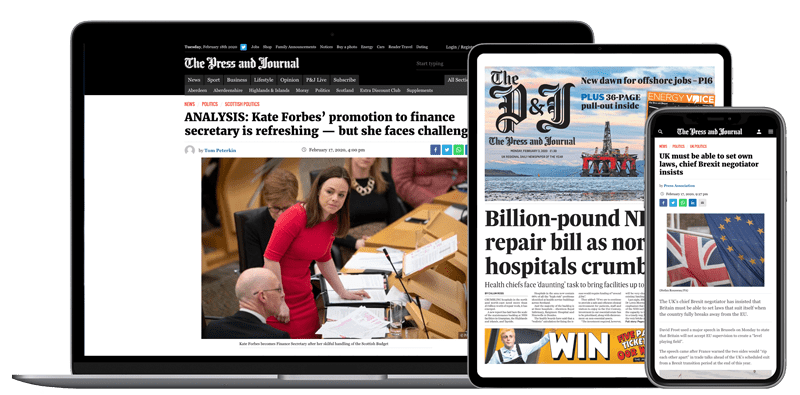 Help support quality local journalism … become a digital subscriber to The Press and Journal
For as little as £5.99 a month you can access all of our content, including Premium articles.
Subscribe