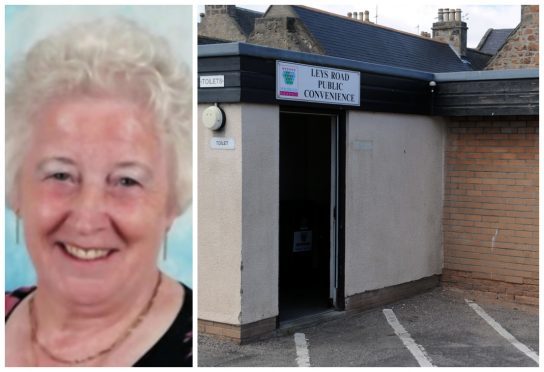 Staff tasked with locking public toilets in Moray are being given a permanent reminder about procedures that must be followed.
The new rules have come into force just a month after Forres pensioner Norma Webster was locked in overnight after suffering a stroke.
In the aftermath of that incident, the authority launched an urgent review to prevent any recurrence.
The new procedures have now been printed on key fobs for staff and volunteers to refer to, when locking public conveniences for the night.
Mrs Webster's son Martin McDonald welcomed the policy, but remains upset it took a near-tragic set of events before they were implemented.
He said: "It's common sense. It's not ground-breaking stuff. These have presumably been brought in because it wasn't happening before.
"It all comes down to the individual though. They need to make the checks and they should have been doing it from the word go.
"The council needs to make sure these are followed. I know a lot of these people are volunteers, but I would hope they would be personally liable if something does happen.
"It has taken a bad set of circumstances, but at least something has been done about it."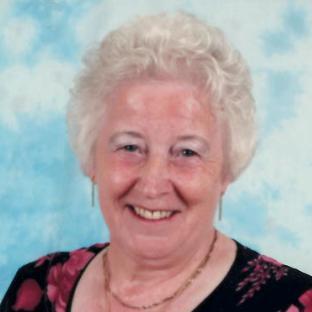 Mrs Webster returned home, but only after spending nearly a month in hospital.
The new regulations stipulate that, upon entering the conveniences, staff must call out "These toilets are about to be locked for the evening."
They must then begin checking cubicles from the rear wall to ensure nobody has sneaked into one behind them.
Instructions have been issued to check inside all cubicles to ensure that nobody who is incapacitated or has hearing difficulties is inside.
Once these checks have been done, staff and volunteers must lock the toilets immediately instead of returning after checking another set of conveniences.
A reminder has been issued to call 999 if someone is found within the block who needs medical attention.
A Moray Council spokesman said: "The council has finalised new procedures which will apply to our own staff and to volunteers who lock and unlock public toilets in their local communities.
"Training will also be provided, along with copies of the procedures and key fobs will carry an 'aide memoire', summarising the procedures which must be followed."