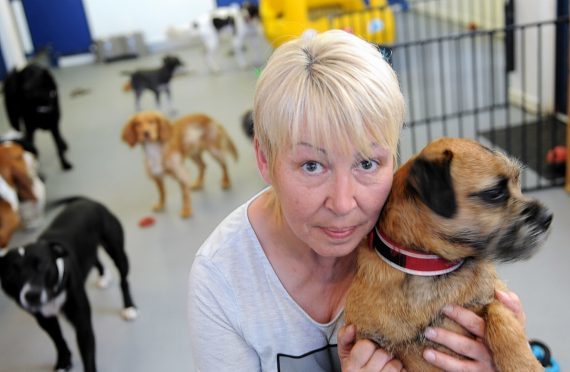 The owners of a dog daycare business in Elgin have issued a last-ditch plea for public support so that it can live on in a new home.
Sisters Meg Grant and Esther Riddell ploughed their savings into creating the Doolittle Doggy Daycare centre on Lossie Wynd less than a year ago.
But plans to convert parts of the building into accommodation have led to them being asked to leave it by the end of next month.
The sisters are now on the hunt for a new base from which to continue the business.
But it is likely that any future venue would need extensive work to be fit for purpose, which could cost up to £10,000.
The sisters will have to install rubber flooring for the dogs' safety, and fence off an outside area for them.
The cash-strapped siblings say that after funnelling thousands into improving the Lossie Wynd building, they are unable to fund further renovations themselves.
Mrs Riddell said: "We are looking around for a unit, but to make it usable could cost a lot of money.
"If we were to take on a completely blank space, that could cost us as much as £10,000 as we'd need to create a kitchen and toilet facilities as well as adapting it for the dogs' safety.
"We spent £3,500 doing up Lossie Wynd but have been told we won't get any refund.
"We are having to start afresh, and are desperate to keep going."
The sisters have managed to amass £1,000 through a variety of different drives, and clients have been keen to help ensure the future of the business.
Mrs Riddell added: "The support we have had has been amazing, some of our users have been in tears about this and they are doing their own fundraisers too."
She highlighted the social impact the venture has had, as it offers local people with learning disabilities and depression volunteer placements.
"It gives them a purpose and we let them know how valued they are", Mrs Riddell said.
Moray Council said that a daycare centre for dogs would "prove incompatible" with proposals to create a flat in the same venue and that a retrospective planning application for the business would be refused.
Donations can be made online at www.justgiving.com/crowdfunding/esther-riddell-5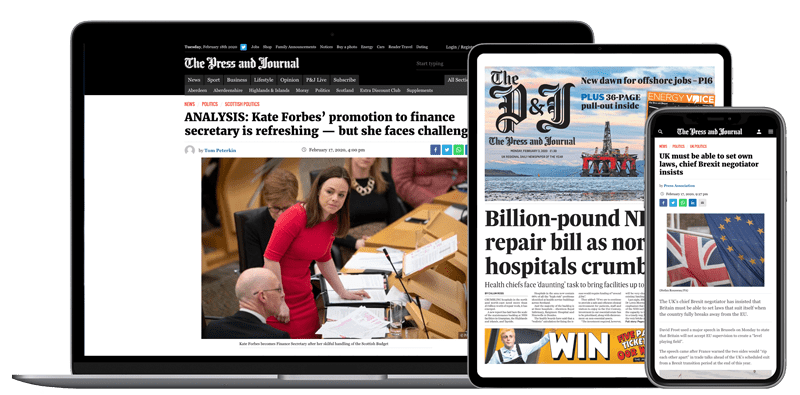 Help support quality local journalism … become a digital subscriber to The Press and Journal
For as little as £5.99 a month you can access all of our content, including Premium articles.
Subscribe