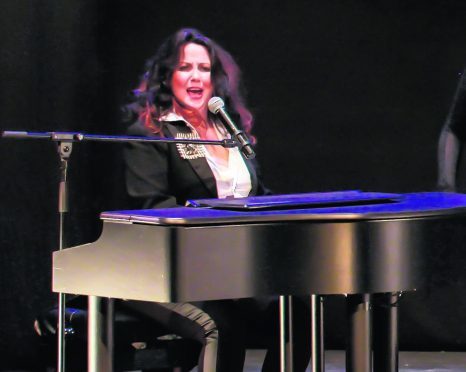 A Moray stage school is changing its name to reflect its local roots – and to attract more aspiring stars.
Tish Tindall and Dianne Aspinall's arts centre rose to international renown as Rock Academy, when it was chosen to bring a musical created by Michael Jackson to life.
But the venue is now in the process of rebranding itself as Lossie Entertainment Academy, amid ambitious expansion plans.
Ms Tindall said the name change was part of a scheme to branch out beyond the stage, and train performers for work in film and television.
She said: "Our biggest goal is finding our students a route to employment, and we want to increase those chances by opening up job opportunities in TV and film.
"We are in a transition phase at the moment, and are in the process of forging links with organisations in London so that people who gain a degree in Lossiemouth can find work there more easily."
Ms Tindall added: "We very deliberately wanted to include Lossie in the new name, because we feel that people should know that they can train and achieve success in this area.
"People should be coming up her to learn, and we are proud of that."
The drama school has become synonymous with Robert Burns: The Musical, a project it took on at the behest of American producer David Gest.
The show was originally the brainchild of Mr Gest and Michael Jackson, but has been updated by the Moray group.
Hundreds of fans packed into Elgin Town Hall in June to watch a performance of the show.