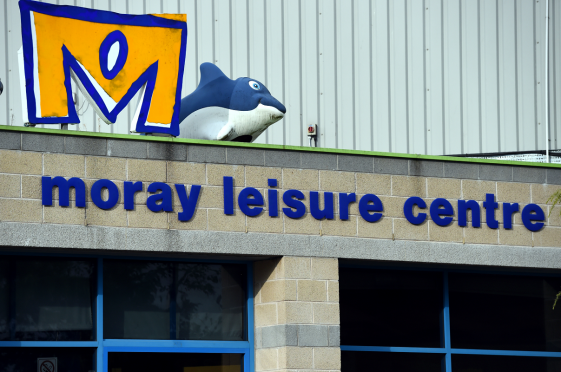 Afternoon closures at Moray Leisure Centre could continue for another two weeks.
The popular facility has been shut between 2pm-6pm on weekdays since September 19 due to staff shortages.
Users of the Elgin swimming pool, ice rink and gym were initially told the extreme measure – understood to have been taken because of a lifeguards shortage – would only last a week.
However, groups have now been told the leisure centre could be closed in the afternoon for the next two weeks, which would stretch to the beginning of the October school holidays.
Kevin Anderson, who runs swimming classes for autistic children at the pool, described the upheaval caused as "horrific".
The instructor has managed to reschedule most of his lessons for evenings and weekends but about a third of his 20 pupils have been left high and dry.
He said: "For a lot of them, it's what they look forward to the most. Autistic children can't work in teams as well so swimming is much more accessible for them.
"It would only take one more lifeguard to allow it to open. It's just such a let-down that this has been allowed to happen.
"It's such a fantastic facility, it's worth all the money that's spent on it for the health benefits. A lot of other people have been affected by this too, not just my classes. It's such a shame."
During the closures lessons organised by the leisure centre have been continuing, with leisure swimmers and classes organised by other groups locked out.
More than 400,000 people visit the Moray Leisure facility every year, making it the most popular in the region.
Last night a member of staff at the leisure centre explained the closures were due to "completely unforeseen circumstances".
An online notice from the centre states the disruption will continue "until further notice" and explains staff are working to "resolve the situation as soon as possible".
Mr Anderson said: "I was told it was just going to last a week – but on Sunday I was told it would carry on this week and they reckon it could go for a third week."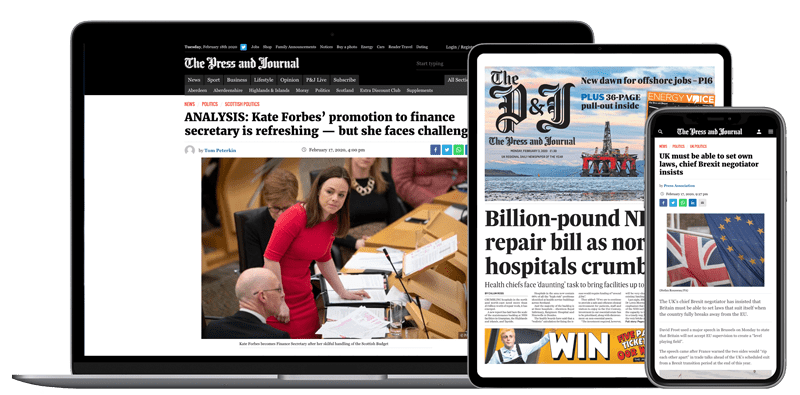 Help support quality local journalism … become a digital subscriber to The Press and Journal
For as little as £5.99 a month you can access all of our content, including Premium articles.
Subscribe