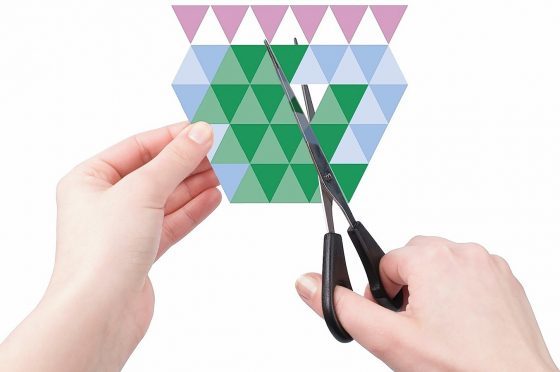 Union bosses have claimed morale at Moray Council has been shattered as staff wait to find out if their jobs will be axed.
The cash-strapped authority is facing £12million of cuts, and bosses have admitted that only essential services are safe.
Staff are in limbo as they wait to find out what will be cut later this year, and concerns have been raised that they are not being kept up-to-date with what is happening.
Last night union bosses admitted it has been almost impossible to keep spirits high while they are powerless to stand in the way of cuts.
Moray Unison branch secretary Ailsa McDowell said: "People are worried about their jobs. Uncertainty is not a good thing.
"We're not going to know exactly what is proposed until later in the year – but we know it is not going to be good news.
"Not everybody is going to lose their job, people will retire and resign, but there is uncertainty about where the cuts will be.
"We appreciate these have to be made. The council is really going to be cash-strapped, the savings are huge. We can't stop them. As a union we can only get involved once we know what's happening."
Council bosses have admitted saving money has led to stress levels rising in staff, but at this week's policy and resources committee officers said uncertainty was inevitable.
Elgin City North councillor Mike Shand asked what lessons have been learned from the past, and what the current anxiety levels were in the workforce.
He said: "A time of significant change is often a source of stress. Staff feel they have not been involved in the process so there are obviously lessons to be learned there."
Council leader Stewart Cree said: "Significant savings have been achieved here and I, for one, am extremely grateful that they have been put in place.
"I recognise that in the change it is a very unsettling time but that has to be gone through sometimes to get to the position we are now in."
A report produced for the meeting detailed £165,000 of savings have been made by merging council tax and benefit services. It stated employees felt they were not aware or involved in the process.
Mrs McDowall said: "It's important to be kept in the loop, but it's difficult when we still don't know exactly what's coming down the line. We have to tackle it when it comes and when it comes to jobs we will be getting involved."
Customer services manager Eric Bell explained staff had been made fully aware about merging the benefits and council tax teams.
He said: "With this project we were very up-front at the very beginning about the changes that we envisaged. That in itself does have an impact on staff morale at that point in time, just with uncertainty.
"We felt it was better to be up-front and get that out at the very beginning. Of course there will always be an impact on staff morale but there was also a lot of positivity because they can see the changes are working. With every change there are positives and negatives."
Mr Bell stressed no staff had been made redundant during the merger of council tax and benefit services.