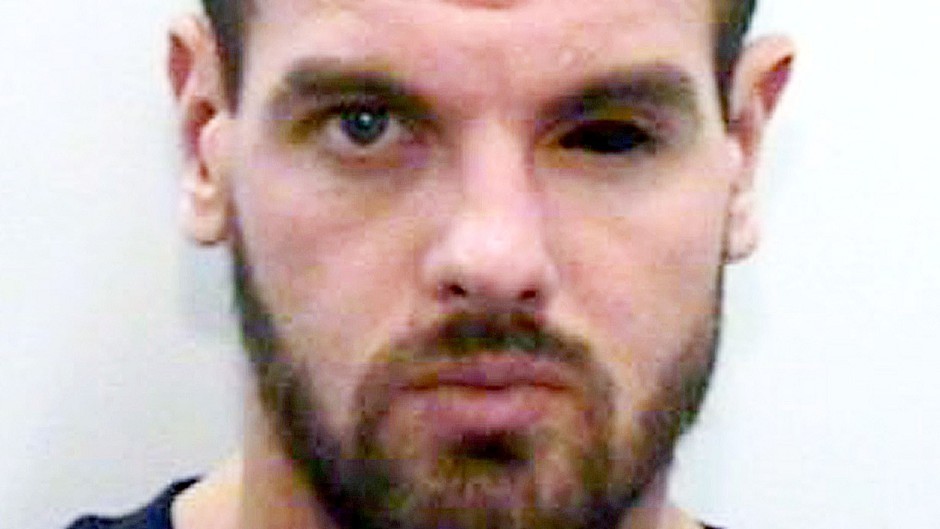 The man who killed a Moray police officer and her colleague after calling them out to a fake break-in has told a friend he is "happy" in prison – as long as he keeps getting his weekly pizza treat and gym visits.
Fiona Bone, 32, and her colleague constable Nicola Hughes, were shot in 2012 after being lured to a house in Manchester by gangster Dale Cregan who reported a break-in.
Cregan had gone on the run days before, after killing David Short, 46, and his son Mark, 23, three months earlier.
Constable Bone, who grew up in Elgin but worked for the Manchester Metropolitan Police, saw her colleague shot in front of her – but still bravely refused to back down.
She was killed by Cregan as she reached for a stun gun.
Cregan was convicted in 2013 of killing the two officers as well as the other two men. Following his trial he received a whole life sentence.
He was originally interned in Strangeways jail in Manchester but was later moved to a maximum-security mental hospital, Ashworth, because of his behaviour – where he still resides.
In a recent letter to a friend, Cregan said he was ""good bro just smashing the gym and playing snooker you know how it goes".
He explains how life in the mental hospital is so much easier than being in the previous jail, adding "I just train hard and come back to the ward and either do a bit on the ward or just chill in my room".
"It's not ideal but it beats sitting on the block miles from home innit bro. Gym, phone call and a visit and I'm happy brother," he goes on to say.
The letters also reveal that Cregan is allowed to cook pizza once a week – but is not allowed to use knives.
""Looking forward to making a pizza that will be my treat every week," he said.
The letters have attracted criticism from those who believe he should be in a normal prison and have been reported as comparing the facility to "a holiday camp".
A spokeswoman for the hospital said: "We are unable to discuss patients because of rules governing confidentiality."