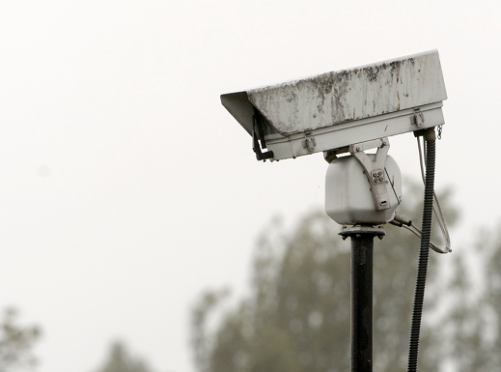 CCTV cameras in Moray are due to be upgraded after fears were raised blackspots had been created by failing equipment.
A new contract for the surveillance tools is due to be agreed by the council next month.
Authority staff maintain the equipment while police use footage to monitor areas for crime.
One camera in Forres has been pointing to the sky for two years, leading to concerns that criminals may take advantage of the failing equipment.
Highlands and Islands MSP Douglas Ross said: "What we are left with is a system that will limp along for several more weeks before a new contract is agreed.
"This isn't good enough for the local communities who see the benefits in crime reduction and prevention because cameras are in the place they provide assistance to the police."
But Moray Council insist the cameras remain fit for purpose to monitor the region's streets.
A spokesman said: "The system is operational but ageing, and minor problems do arise from time to time. We are aware of the faulty camera on Forres High Street, however there are three other cameras covering the length of that street, so there are no safe spots for criminal activity to go unnoticed."
Inspector Paul McCruden said: "From time to time, as with any electronic system, repairs are required and the police will notify Moray Council when they become aware of these in order that repairs can be affected."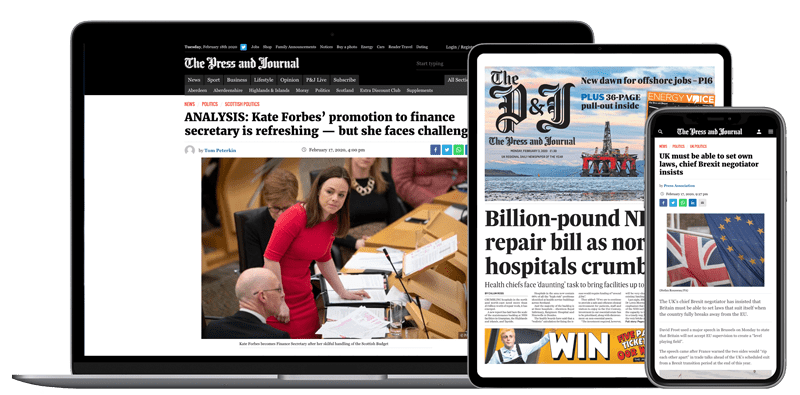 Help support quality local journalism … become a digital subscriber to The Press and Journal
For as little as £5.99 a month you can access all of our content, including Premium articles.
Subscribe