The family of a north-east teenager who died 25 years ago have called for his body to be exhumed as part of a fresh probe into his death.
Neil Riddel's relatives say they are more confident than ever that a new investigation will be launched into their claims that he died in police custody.
And they say any inquiry should go right back to square one – with a post-mortem performed to check for possible signs of injury.
Mr Riddel's body was found in 1991 a mile from his home at Aultmore, near Keith, and his death was recorded as a suicide.
Previous investigations have supported that conclusion and have found no evidence of any foul play.
But his mother and brother believe the 19-year-old died in a Keith police cell, after he lodged a complaint about being assaulted by officers weeks earlier.
The family has recruited a powerful backer in their quest for answers, after the Scottish Conservatives' shadow justice secretary took on their cause this summer.
Highlands and Islands MSP, Douglas Ross, said there were "many issues" which he felt required "further examination".
Local officers have spent months pouring over old documents and will update Mr Ross on their position at a meeting in Elgin on Friday.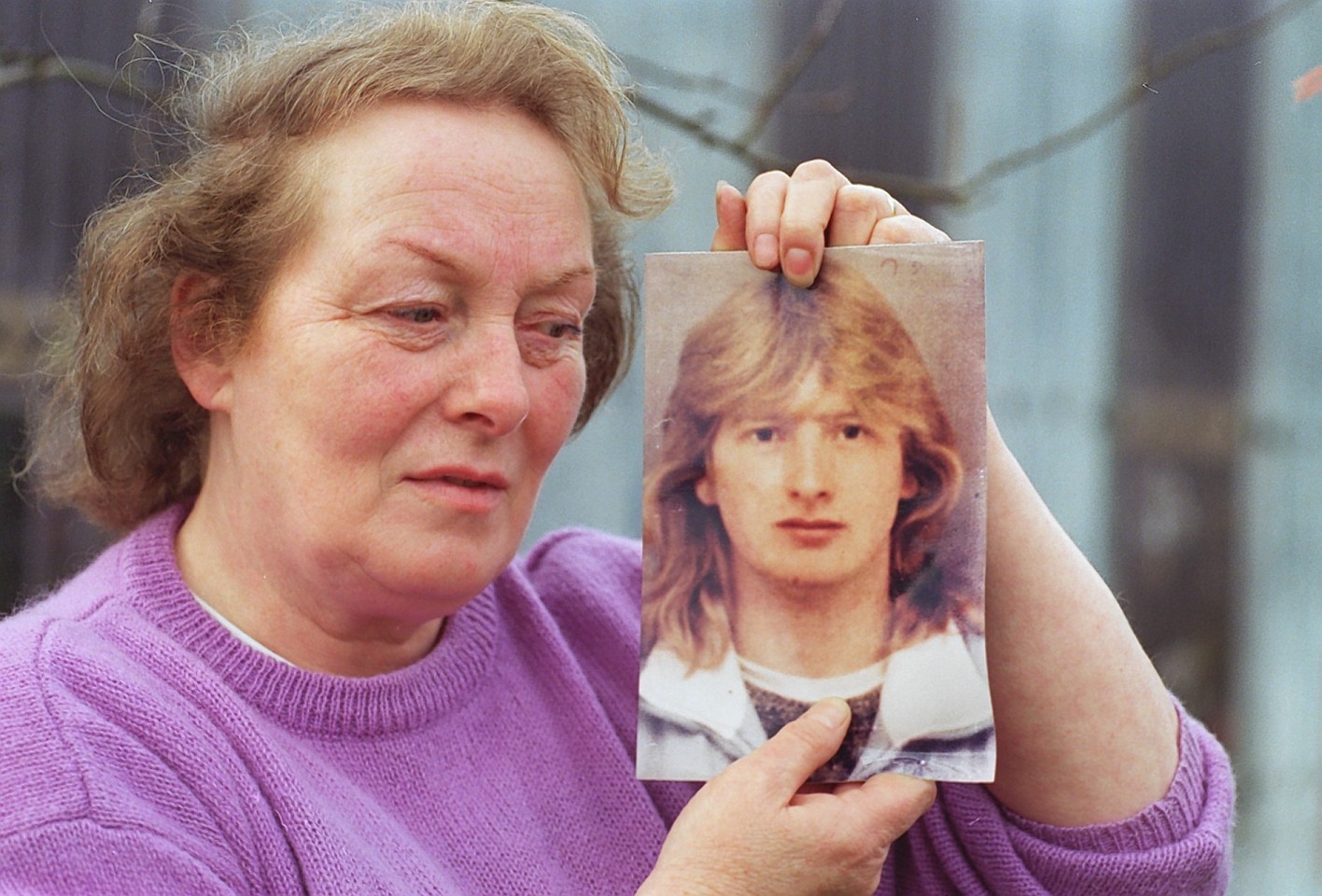 Margaret Riddel, 78, is desperate for the case to be reopened.
She said: "We are confident in Mr Ross's ability to get the truth of what happened, but less confident in the police helping.
"I think he will be told there is now enough information for a new investigation."
Neil Riddel's brother, Ian, added: "That's the best thing we can realistically hope for.
"That will be a great victory for us, and we want any inquiry to go right back to the start and be performed by an outside force.
"Previous investigations have been based on reports from the time, which have since been shown to be flawed.
"I want my brother's body to be exhumed and a new post-mortem carried out, so we can find out what injuries he had."
The apprentice blacksmith died in July 1991, and tests at the time concluded he was killed by a probable anti-depressant overdose.
His family maintain the teenager was badly bruised when discovered, and have questioned why they were not allowed to view his body in his coffin, despite "begging" to.
Police and the Crown Office have since launched individual probes into the incident, and determined that there was no foul play involved.
But Mr Ross has demanded that police unseal vital reports which have thus far been withheld from the family.
The MSP said: "Since I raised the Riddel family's case with the Chief Constable there have been investigations undertaken by officers regarding its background, and also the information which has been withheld from the family for so long.
"When I meet senior officers from Police Scotland later this week there are a number of issues which I hope they will be able to answer, and I will then hold a further meeting with the Riddel family and the force.
"It would be good, after such a long time, for the family to have clarity and answers on a number of issues."
A police spokeswoman said: "A senior officer, with a detailed knowledge of the investigation, will meet Mr Ross, to discuss the police response and inquiries undertaken into the death of Neil Riddel."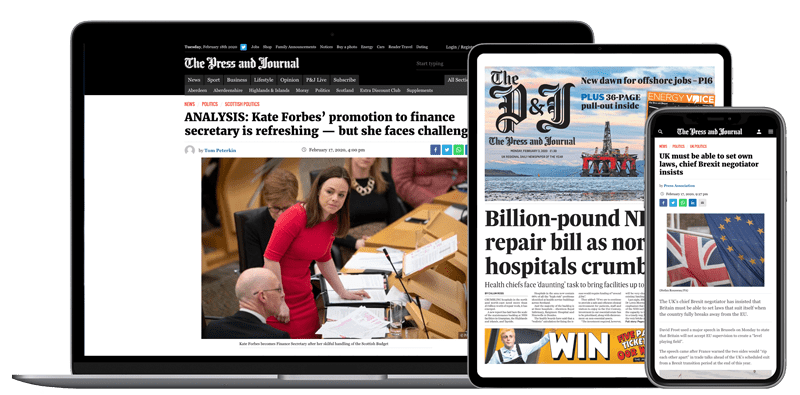 Help support quality local journalism … become a digital subscriber to The Press and Journal
For as little as £5.99 a month you can access all of our content, including Premium articles.
Subscribe