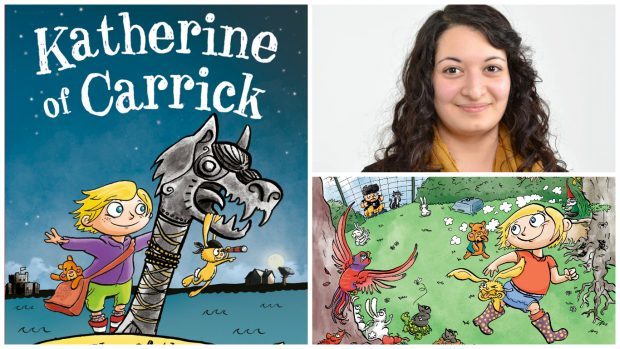 An illustrator from Moray has been chosen to bring a popular children's book to life.
Forres artist Shirin Karbor's drawings will be used to offer a glimpse into the time-travelling adventure Katherine of Carrick.
The story focuses on a girl who has just moved home to Northern Ireland and must use bravery to find female pirates to outwit the neighbourhood bully.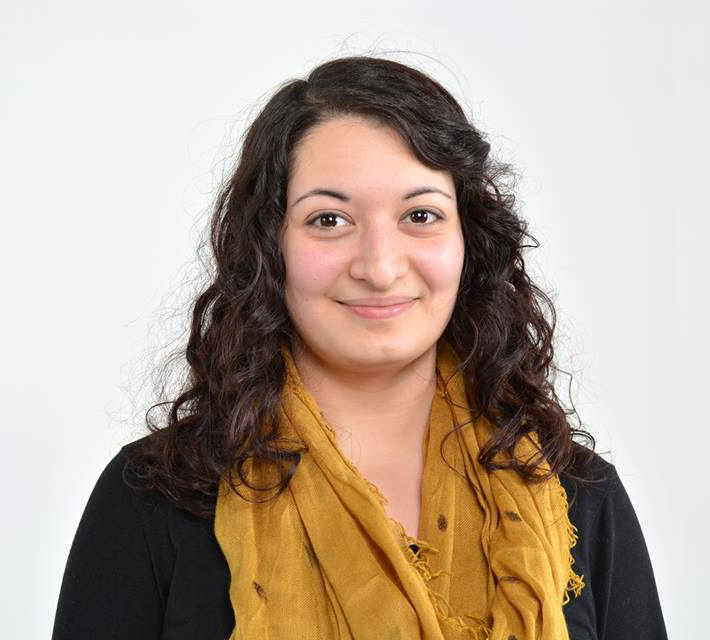 Miss Karbor, 27, was asked to provide samples for the story after her class at the Robert Gordon University in Aberdeen was approached by the author, Annie Holmes.
The 27-year-old, who hails from Italy but grew up in Forres, said: "I knew this wasn't an opportunity that many people get, especially while still studying, and to have been selected was a huge surprise as I had seen the quality of my classmates' work and what I as up against.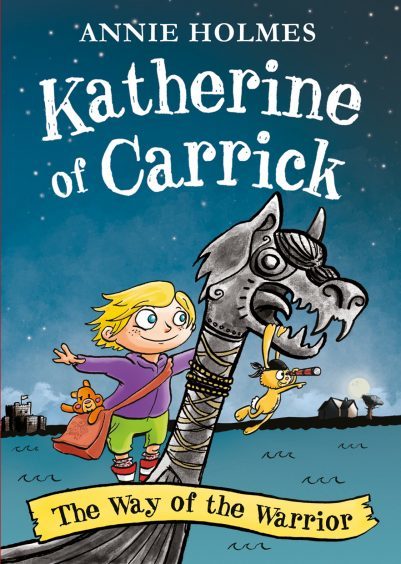 "I was able to use this as my final project for my degree and the whole experience from pitch to publishing has been amazing.
"Working with the entire production team and the author so closely was invaluable for me personal and professional development."
Miss Karbor had to create more than 100 black and white and 18 full-colour pictures to bring the characters and scenes into reality.
Since graduating from the Gray's School of Art in 2014 Miss Karbor has been working as a freelance illustrator and graphic designer.