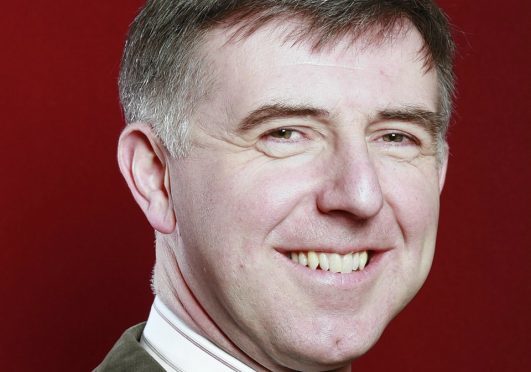 A Moray Council hopeful has sparked a row after suggesting poor people shouldn't have children.
Conservative candidate Donald Gatt was accused by SNP opponents of airing "extreme views".
Mr Gatt took to his Twitter account to lambast the SNP's policy that every P1-P3 youngster in Scotland is provided with a free school lunch.
The 53-year-old, who is standing in the Keith and Cullen ward in May's elections, suggested that low income families should invest in contraception to prevent public money being spent on their offspring.
He wrote: "My choice not to have children.
"Why do I have to pay for meals for those who chose to have them? If you can't afford children buy Durex."
SNP rival Theresa Coull responded furiously.
She said: "The views expressed by Mr Gatt show a complete lack of compassion and an uncaring attitude.
"It shows that he has no understanding of the lives of those he seeks to represent.
"He should also apologise for suggesting that hard-working families in Moray should not have children if they are not rich."
But Mr Gatt, who stood for Ukip at the Scottish Government elections in 2010, remained defiant.
The former RAF serviceman said his nationalist critics were attempting to divert attention away from bigger issues.
He added: "My tweet was in response to the SNP claiming they were again providing something free of charge, when of course these policies have to be paid for by taxpayers."
"My Conservative colleagues supported this policy on Moray Council, the SNP knows that.
"The local SNP group is attempting to take the focus of this local election away from the nationalists' sole aim of separation."
The national scheme to provide P1-P3 children with free lunches was launched in Moray in 2015.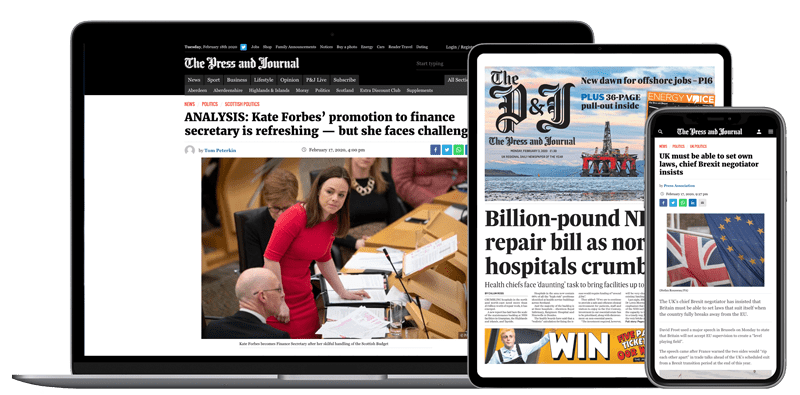 Help support quality local journalism … become a digital subscriber to The Press and Journal
For as little as £5.99 a month you can access all of our content, including Premium articles.
Subscribe