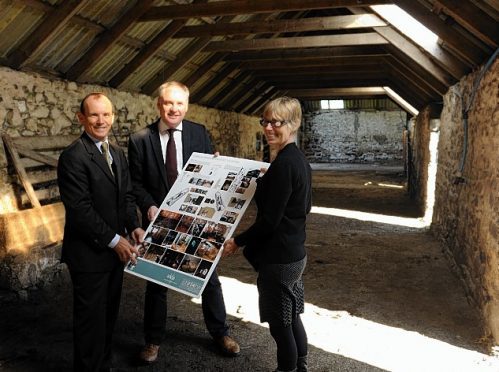 Moray Council has approved plans to rejuvenate a rural community by creating a distillery and heritage centre, which celebrates its role in the birth of the whisky industry.
Members of the Cabrach Trust group were delighted yesterday after their £5.3million proposals were endorsed by planning officials.
Work on transforming disused steadings is now scheduled to begin next summer, with a target opening date of 2020.
Executive director of the Cabrach Trust, Sue Savege, hailed the council's approval as a "major milestone".
She said: "The distillery and heritage centre are at the heart of our plans to regenerate the Cabrach, which is a beautiful but remote part of Moray, and has seen a huge decline in population over the years.
"We are delighted the application has been approved and are looking forward to seeing the plans reach fruition for this important region in the story of Scotch whisky.
"Our new centre will help sustain the local economy by bringing in visitors as well as creating 12 jobs, including training opportunities."
The trust is now hammering out the details of how the distillery will incorporate production methods pioneered in the early 19th century.
They are also in the midst of determining what the "exact blend" of Cabrach whisky will be.
Ms Savege added: "We aim to eventually produce 150,000 bottles a year, so it's crucial we get the ingredients right."
The area to the south of Moray played a pivotal role in the birth of Scotland's whisky trade, as illicit distilling paved the way for what is now an industry worth billions to Scotland.
Moray MSP, Richard Lochhead, last night toasted the scheme's planning success.
He said: "This landmark project will put the Cabrach firmly on the map by celebrating the area's rich heritage, and the history of whisky production.
"It is an amazing vision which is now a step closer to reality."
The heritage centre proposals include a cafe, exhibition space for public and private hire and a gift shop, built around a courtyard.
An eye-catching play area will feature equipment based on kit used in whisky production.
An offer will be launched next year, allowing supporters the chance to get involved by owning shares in the operation.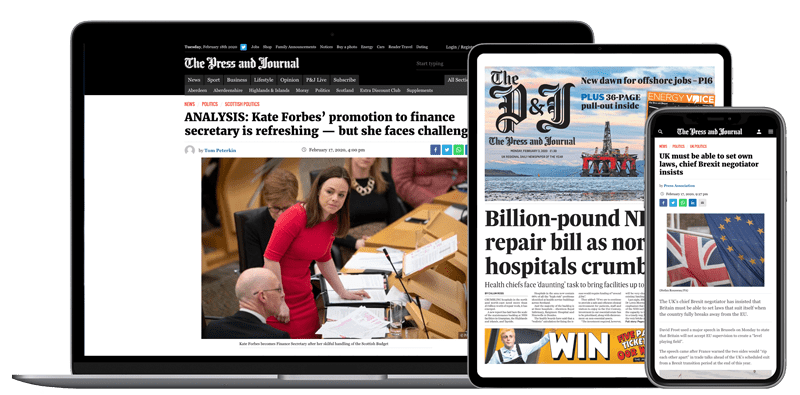 Help support quality local journalism … become a digital subscriber to The Press and Journal
For as little as £5.99 a month you can access all of our content, including Premium articles.
Subscribe