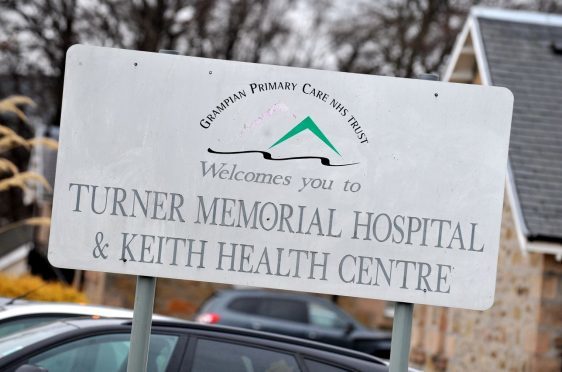 Fresh talks are due to take place today to advance a campaign for upgraded health facilities in a Moray town.
Patients believe the push for improvements to the Keith Health Centre could be on the verge of a breakthrough after it was revealed health bosses are investigating two possible sites.
A meeting will be held between NHS Grampian, Health and Social Care Moray and Moray Council about progress.
It is expected that an agreement may be struck by February, which could lead to discussions with landowners.
Moray MSP Richard Lochhead said: "Since I first met with health centre staff and the Keith Patient Participatory Group in August, we have made some minor progress, with the confirmation that Keith is the top priority in Moray and that two possible sites have been identified by the health board.
"However, this still doesn't take us to the point where NHS Grampian is at the stage of preparing a business case and clearly this is the important point we want to get to, and we want to get there as soon as possible.
"Only once the business case has been prepared can we then start to think about securing funding."