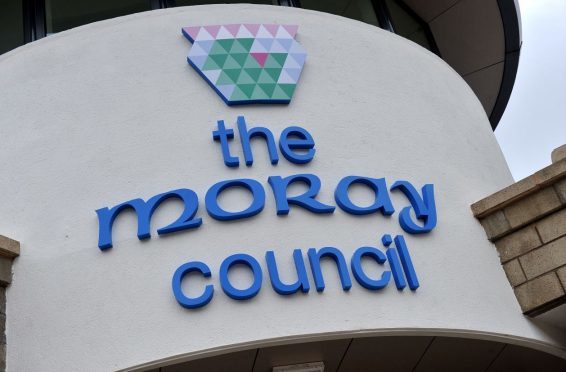 Councillors have voted not to enter the debate over unfair delivery charges on goods sent to Moray, as it would be "a waste of time".
The area's SNP MSP, Richard Lochhead, and Conservative MP, Douglas Ross, have both been fighting to persuade firms to axe the excessive postage prices that have left residents out of pocket.
During yesterday's full council meeting, SNP members asked that representatuves across the chamber's political spectrum pull together to support the campaign.
The group asked that council leader George Alexander write to Westminster calling for "regulatory changes to ensure parity for Moray's residents and businesses".
But Mr Alexander was unenthusiastic about putting pen to paper.
He said: "What difference is it going to make if I write a letter?
"It's the companies who decide on what those charges are, not the government, and we already have two powerful local representatives working on it."
And Tory group leader Tim Eagle added: "I support this campaign, but not writing to the government asking for regulatory changes."
Ultimately, members voted 13-12 in favour of not backing the drive.
Independent councillor Derek Ross said it was "ridiculous" that the administration group opposed sending the letter.
Labour member John Divers said the delivery charges debate represented "one of the few times" he agreed with Conservative MP Douglas Ross.
And last night, SNP councillors described the Tories decision not to support the motion as "a bizarre twist".
Fochabers Lhanbryde councillor Shona Morrison said: "They ended up voting against something that their own MP is campaigning for, and on an issue that people the length and breadth of Moray feel incredibly strongly about."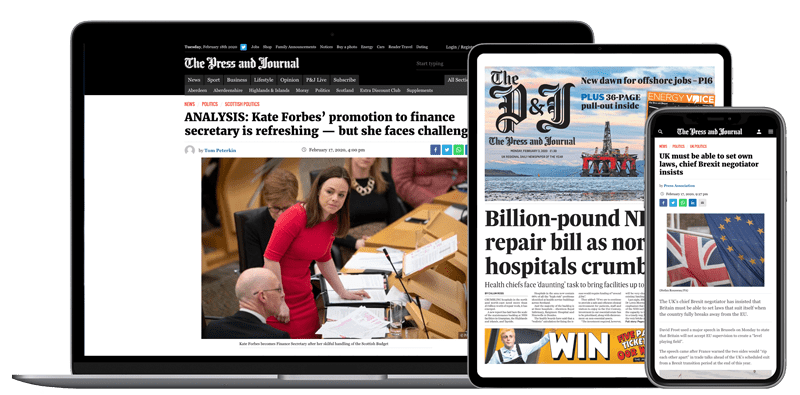 Help support quality local journalism … become a digital subscriber to The Press and Journal
For as little as £5.99 a month you can access all of our content, including Premium articles.
Subscribe