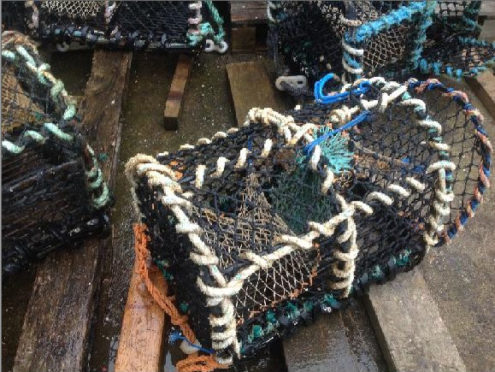 Thieves have stolen nearly £10,000 worth of lobster creels from Buckie – leaving fishermen facing "financial meltdown".
More than 250 of the baskets were taken during two raids over the last six weeks.
Police have branded the thefts in the town's Great Western Road and Commercial Road areas as "unusual".
It is estimated that in each raid, the culprits made off with about £5,000 worth of baskets – including some handmade ones.
Last night Alistair Sinclair, the national coordinator of the Scottish Creel Fishermen's Federation, warned the incident could have serious consequences for the fishermen affected.
He said: "It could mean financial meltdown for the fishermen who have lost the gear because if you are unable to fish you cannot make a living.
"It is a nonsense that this is actually happening. It is bad enough with the gear conflict on the east coast which is causing a lot of consternation amongst fishermen.
"I myself lost 600 creels in the sea in December and that was about £30,000 worth of gear.
"But to have them stolen from terra firma is actually quite unusual.
"You might lose the odd creel from the quayside now and again, but to lose such quantities that really beggars belief.
"You need a reasonable sized vehicle to move that amount of gear.  If has been done over a period of six weeks maybe they have been back a few times."
The first theft of around 150 creels happened at Buckie's Great Western Road between January 22 and January 28.
In another incident, 120 creels were taken from the Commercial Road between February 16 and 18.
Sergeant Robbie Williams, who is investigating the crime, said they were keeping an open mind about whether the thefts are linked.
"This is quite an unusual crime to have occurred and I am appealing for anyone who may have seen anyone moving creels from these locations between the dates given to get in touch with information.
"The owners are obviously very disappointed to have had these assets stolen. The creels taken from Great Western Road area are hand made by the owner and would obviously be costly and time consuming to replace.
"It is possible that both incidents are linked."
Anyone with information is urged to contact police on 101.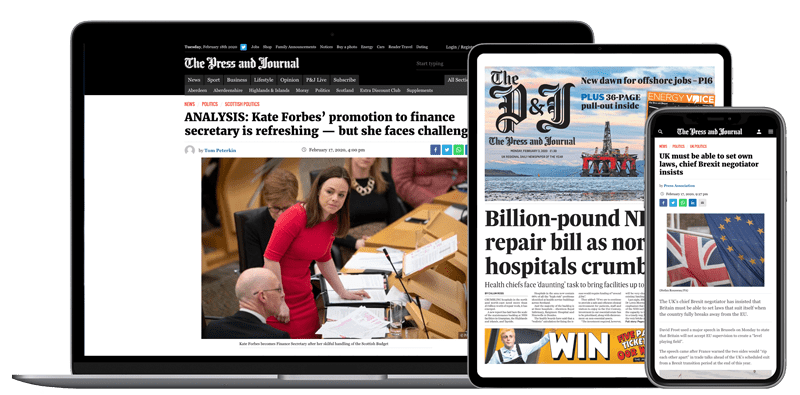 Help support quality local journalism … become a digital subscriber to The Press and Journal
For as little as £5.99 a month you can access all of our content, including Premium articles.
Subscribe