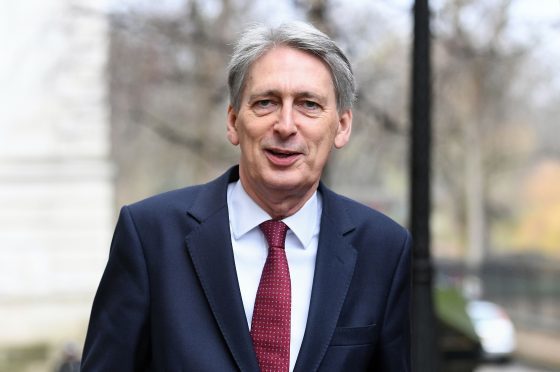 A UK Government minister has insisted they want to "make progress" on a multi-million pound bid for funding for Moray.
The council is spearheading a drive for £200 million of growth deal funding for the region to pay for more than a dozen projects.
The Scottish Government has already stressed it is committed to similar proposals for region's across the country.
Meanwhile, Scottish Secretary David Mundell described Moray's case as "compelling" during a visit to the region this year.
Now Chancellor of the Exchequer Phillip Hammond has said it is to "make progress" on the bid ahead of a meeting with Moray MP Douglas Ross.
Mr Ross said: "Economic growth in Moray will get a huge boost when the growth deal is agreed. It has got the support of businesses and communities throughout the area.
"I'm pleased that things are moving forward with it. I've hosted visits with Scotland Office ministers and want to ensure that Moray's case continues to be made at the highest levels of government.
"The area badly needs this funding to boost the local economy and provide great opportunities."
Last week, it was announced that a manufacturing base for firms across the north of Scotland could be included in the proposals.
The concept aims to support the industry by providing shared access to equipment and expertise for the industry – which supports a sixth of local jobs.
Other proposals include a "cultural quarter" for Elgin encompassing Cooper Park, the Town Hall and Grant Lodge and a new gas pipeline to allow firms to expand.
Growth deal funding aims to lever funding from UK and Scottish governments for large-scale projects that also have the backing of the private sector.
Mr Hammond said: "We are absolutely looking forward to being able to make progress on the Moray Growth Deal."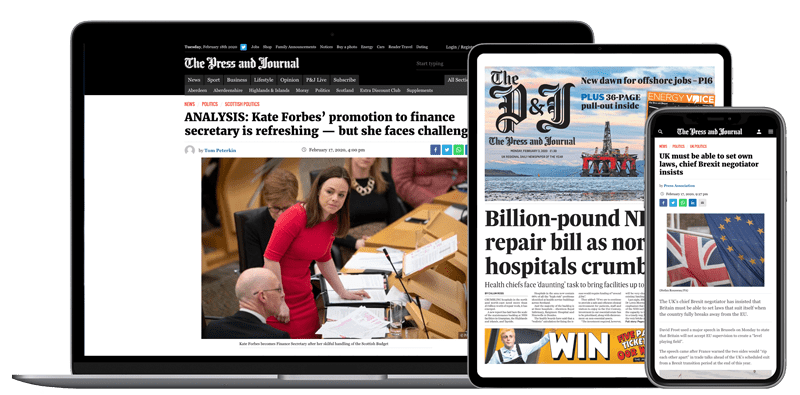 Help support quality local journalism … become a digital subscriber to The Press and Journal
For as little as £5.99 a month you can access all of our content, including Premium articles.
Subscribe