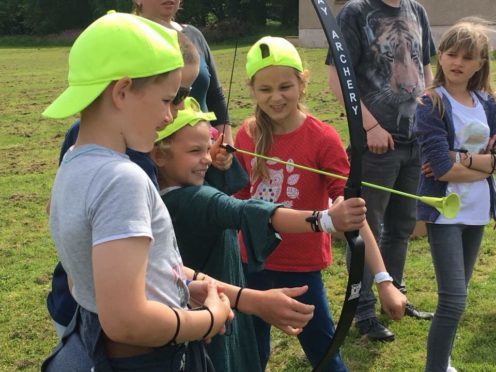 Health-boosting trips to Moray are paying off for a group of Eastern European children whose immune systems have been weakened by radiation from a nuclear explosion.
Young people growing up in parts of Belarus where the air remains rife with radiation from the Chernobyl disaster in 1986 have been visiting the north-east for the last four summers.
The Friends of Chernobyl's Children charity says the scheme has proven effective in increasing the health of the 18 youngsters, with their demeanour providing plenty of proof.
As well as gaining exposure to the region's fresh air and regularly eating nutritious meals during the healing breaks, the group is sent back home with tubs of vitamins to see them through the harsh winters.
Many of the group would take a while to lose their sickly pallor during visits in years prior, but the charity said it took less time for the colour to return to their cheeks this time.
And leader of the project, Clare Cotton, says the scheme has even helped children who were underachieving academically in their homeland to improve their marks.
During their latest trip, the excitable group went dolphin-spotting, took archery lessons, enjoyed plenty of time at the beach in Lossiemouth and returned to their favourite Highlands spot – the Landmark forest adventure park – for some fun.
After bidding them the usual emotional farewell, Mrs Cotton outlined the positive impact on the children which she has witnessed firsthand.
She said: "It was wonderful, the older children are now helping to look after the younger ones and we all became a big family for the month.
"The health improvements are so noticeable, when they came that first year the children genuinely didn't look well and it took them a while to look healthy.
"Now, it is taking them less and less time to get healthy during their visit and it has really made a difference to the quality of their lives.
"But it's about more than that, their confidence is growing and their English is improving.
"One boy regularly had an average of 3/10 marks at school for years, but this year the first thing he told us when he got off the plane was that he had recently scored 10/10 in English."
The youngsters were homed across Moray and attended daily "school sessions" at Duffus Village Hall.
They will return next summer, which will be the end of the five-year programme for the majority of the group.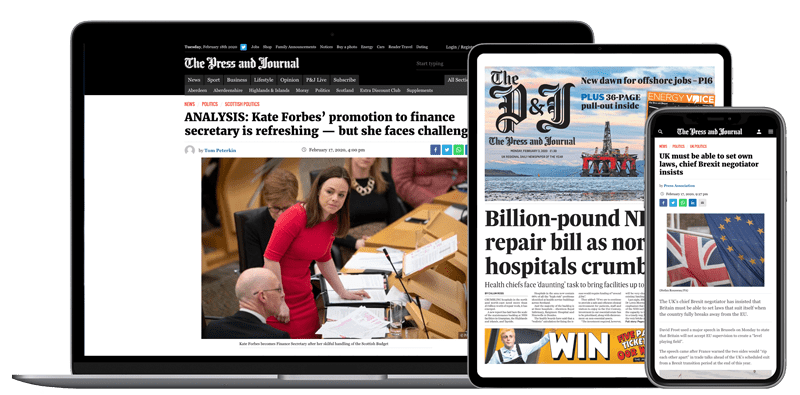 Help support quality local journalism … become a digital subscriber to The Press and Journal
For as little as £5.99 a month you can access all of our content, including Premium articles.
Subscribe