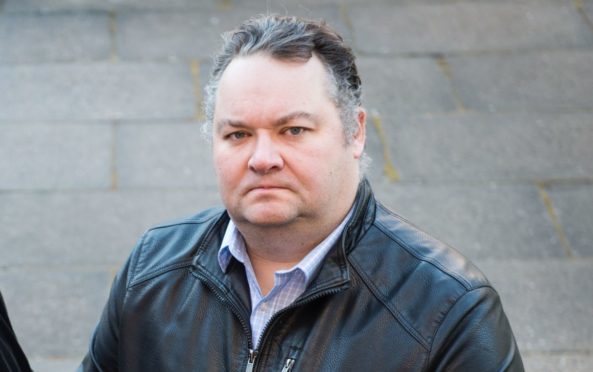 A UK Government minister is expected to be pressed for a timescale on when Moray's bid for £200million will be decided.
Robert Jenrick, the Exchequer Secretary to the Treasury, is due to tour the region today to assess the area's case for growth deal funding.
The council and businesses have combined as part of the bid in order to press for cash support in order to unlock opportunities.
Warnings have been issued by the Scottish Government that Moray risks becoming the "poor cousin" of Aberdeen and the Highlands due to those areas already receiving huge funding packages.
Last night, the visit of Mr Jenrick was described as another positive step towards the region receiving its share of funding.
However, the minister is also expected to be pressed on when the region can expect to receive its share of support.
Moray Council leader Graham Leadbitter said: "The growth deal is a huge opportunity for Moray. We've already got support from the Scottish Government but we also need that backing from the UK Government too.
"There are a lot of growth opportunities in the area at the moment, particularly at RAF Lossiemouth, and we need this investment in order to provide the infrastructure and services to match the investment behind the wire at the base.
"It's a welcome opportunity have the minister in Moray. We'll be looking to get a clear time frame on when the deal will be able to be finalised."
Scottish Secretary David Mundell described Moray's case for growth deal funding as "compelling" when he visited the region earlier this year.
Proposals expected to be included in the bid include a new gas pipeline for the region to allow firms to expand, the development of a cultural quarter in Elgin, which would include restoring and reopening Grant Lodge as a whisky attraction and a revamp of Elgin Town Hall and two new campuses for Moray College UHI to halt the region's brain drain of talent.
Negotiations between the UK and Scottish governments and the bid team will decide the final list of projects that will receive support.
Holyrood has backed the principal of a growth deal for Moray but is still in negotiations about what support will be offered.
Yesterday, Moray MP Douglas Ross said some of Westminster's most senior figures are being kept updated with the bid.
He said: "After previous meetings with Rob and the Chancellor about the growth deal it will be good for him to be in the area to see the impact this ambitious plan will have.
"Given his position within the Treasury, it is another positive step forward for the growth deal to have the minister here in Moray."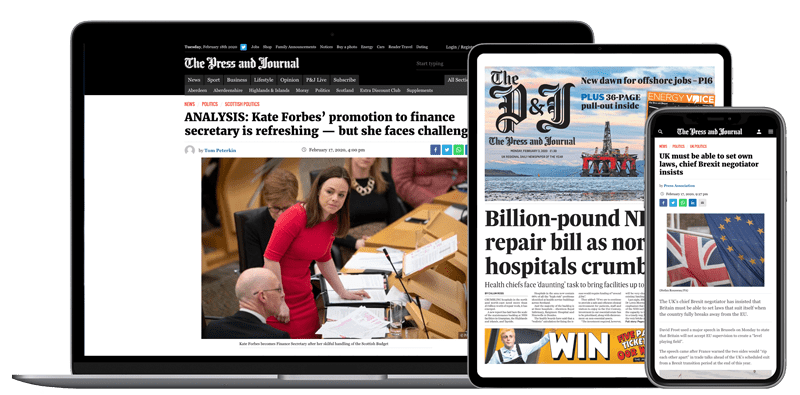 Help support quality local journalism … become a digital subscriber to The Press and Journal
For as little as £5.99 a month you can access all of our content, including Premium articles.
Subscribe