An Indonesian woman living thousands of miles away in Speyside has described her anxious wait to find out if her family survived a massive earthquake.
Evi Yuniariti was more than 7,500 miles away in Tomintoul when the quake hit the city of Palu on September 28, killing more than 2,000 people. About 5,000 people are still feared missing.
She is now preparing to head home next week to see the devastation for herself – and try and find her missing relatives.
The Aberdeen University graduate now knows her parents are safe after a worrying five day wait, but her cousin is still missing. Her nephew has been confirmed dead.
Evi, who had spoken to her mum just hours before the quake and tsunami hit, said: "After hearing what happened I immediately contacted everyone on my contact list but didn't hear much back and I felt lost.
"I went online and saw the videos of the tsunami and recognised exactly where it had hit – it was about 10 minutes away from my old house, my parents house.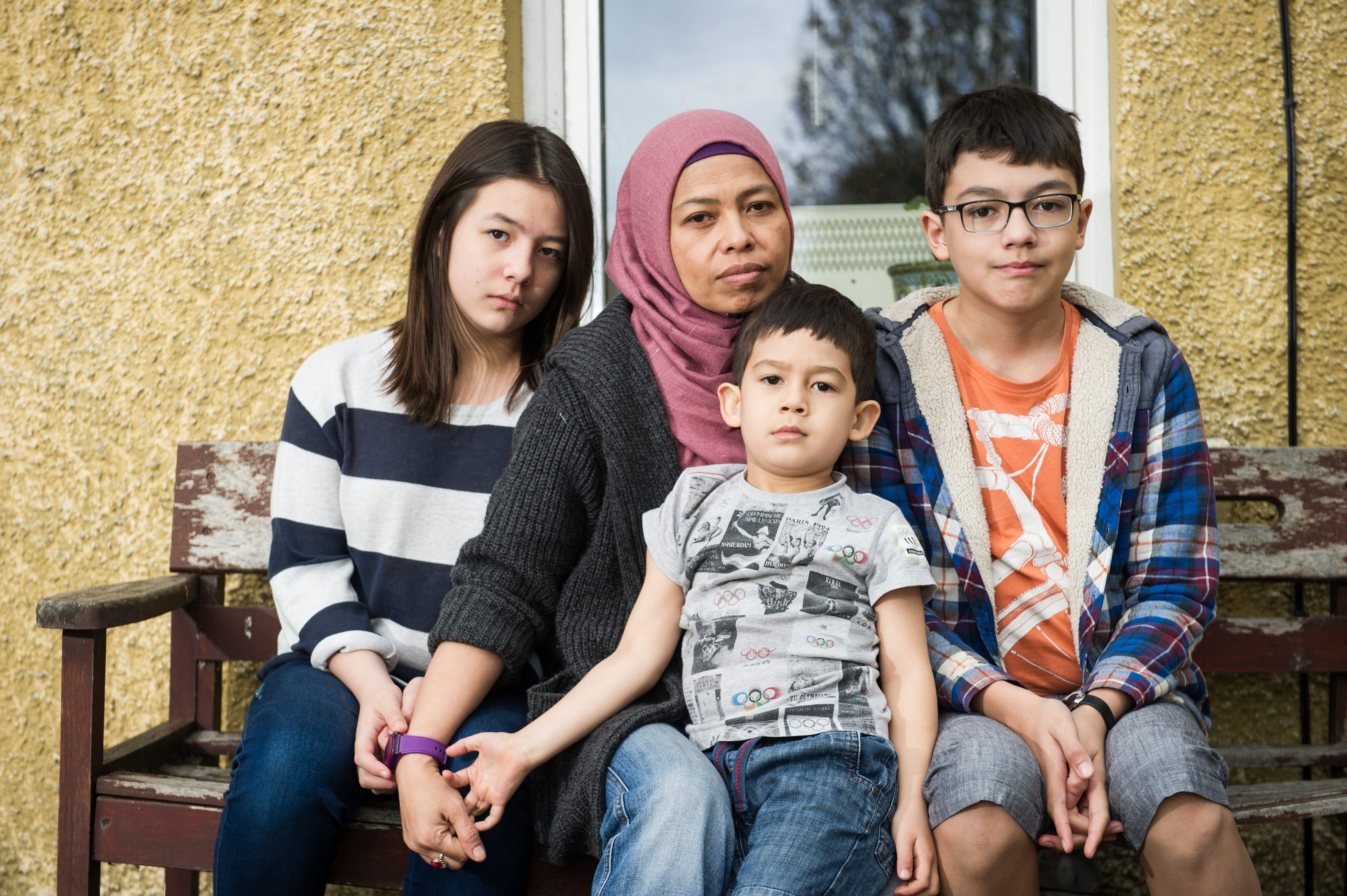 "I had to wait four or five days until after the earthquake happened before I managed to find out my parents had made it out alive. She text me saying 'Evi, it's Mum, but then I couldn't reply back because it cut out."
She later found out that her parents had been trapped in their home, clinging to each other for support.
---
>> Keep up to date with the latest news with The P&J newsletter
---
Evi's father is severely disabled and uses a wheelchair, so they could not flee until some neighbours came to their aid.
She said: "They didn't think they would come out alive, they hugged each other because there was no one there to help.
"They hugged each other and told each other that maybe it is time.
"There was a pause in the earthquake and my mum got out the house and shouted help, and one of the other villagers helped them."
Yesterday, Evi found out that her nephew had been been hit by an electricity pole and died, while her cousin's wife's parents were buried alive after their village was lifted by the tsunami.
She admitted she does not know how best to help her family stuck in the refugee centres in Palu, but is planning a trip back there next week.
She said: "I expected the worse after hearing about the earthquake as you hear about these things all too often, but after hearing my parents were fine, I was relieved.
"They are still scared, my mum is traumatised every time she hears a loud noise but I don't know how best to help them.
"I'm hopeful I can still trace my entire family and when I get back home I want to see every single one of them."
An appeal to help the survivors of the Indonesia earthquake and tsunami has been launched by the UK's Disasters Emergency Committee (DEC).
Anyone wishing to make a donation can go online, at www.dec.org.uk, call the 24-hour hotline on 0370 60 60 900, donate over the counter at any high street bank or post office, or send a cheque.
A £5 donation can be made by texting SUPPORT to 70000.
DEC said that texts cost £5 and the whole £5 goes to the appeal.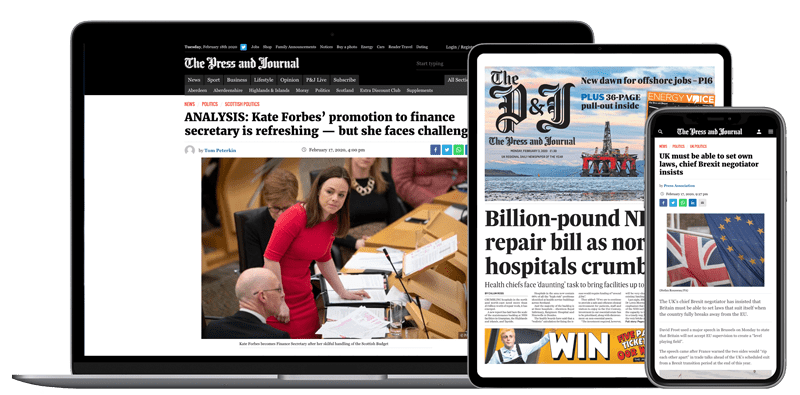 Help support quality local journalism … become a digital subscriber to The Press and Journal
For as little as £5.99 a month you can access all of our content, including Premium articles.
Subscribe