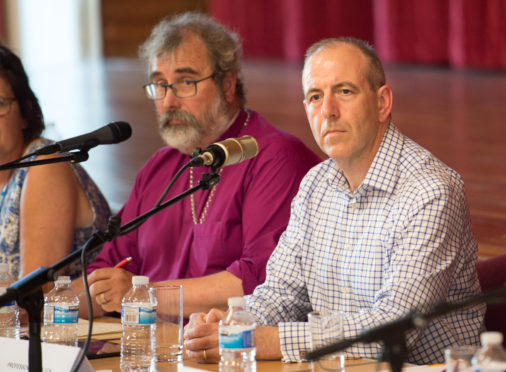 Campaigners have accused NHS Grampian of lacking commitment to maintaining vital services at Dr Gray's after it emerged senior managers have barely set foot in the hospital over the past two years.
Maternity campaign group Keep Mum said it was "deeply disappointed" after the health board revealed medical director Dr Nick Fluck had visited just four times during that period.
His only appearances at the hospital came after it was announced in July that its maternity ward would be downgraded from consultant-led to midwife-led.
That is despite Dr Gray's being the second biggest hospital under NHS Grampian's direct control.
A spokeswoman for NHS Grampian insisted Dr Fluck was doing all he could to support the return of maternity services to Elgin and kept in touch through "video conferencing".
---
>> Keep up to date with the latest news with The P&J newsletter
---
But Kirsty Watson, a member of Keep Mum, said the revelation he had rarely visited prior to the troubles were "disappointing" but did not come as a shock.
An FOI request submitted by Keep Mum found that Dr Fluck has visited Elgin four times between October 2016 and October 2018, including twice in July.
He met the chief medical officer, chief nurse, management and clinical teams, together with campaigners during the July visit.
Dr Fluck then visited again on August 2 for an NHS Grampian board meeting and finally on October 10 when he held further meetings.
Ms Watson said: "Keep Mum was not surprised with the news that Nick Fluck has only visited Dr Gray's on four occasions over the last four years.
"We are very disappointed, however, particularly as these were reactive visits following the downgrade of paediatric and maternity services in Moray.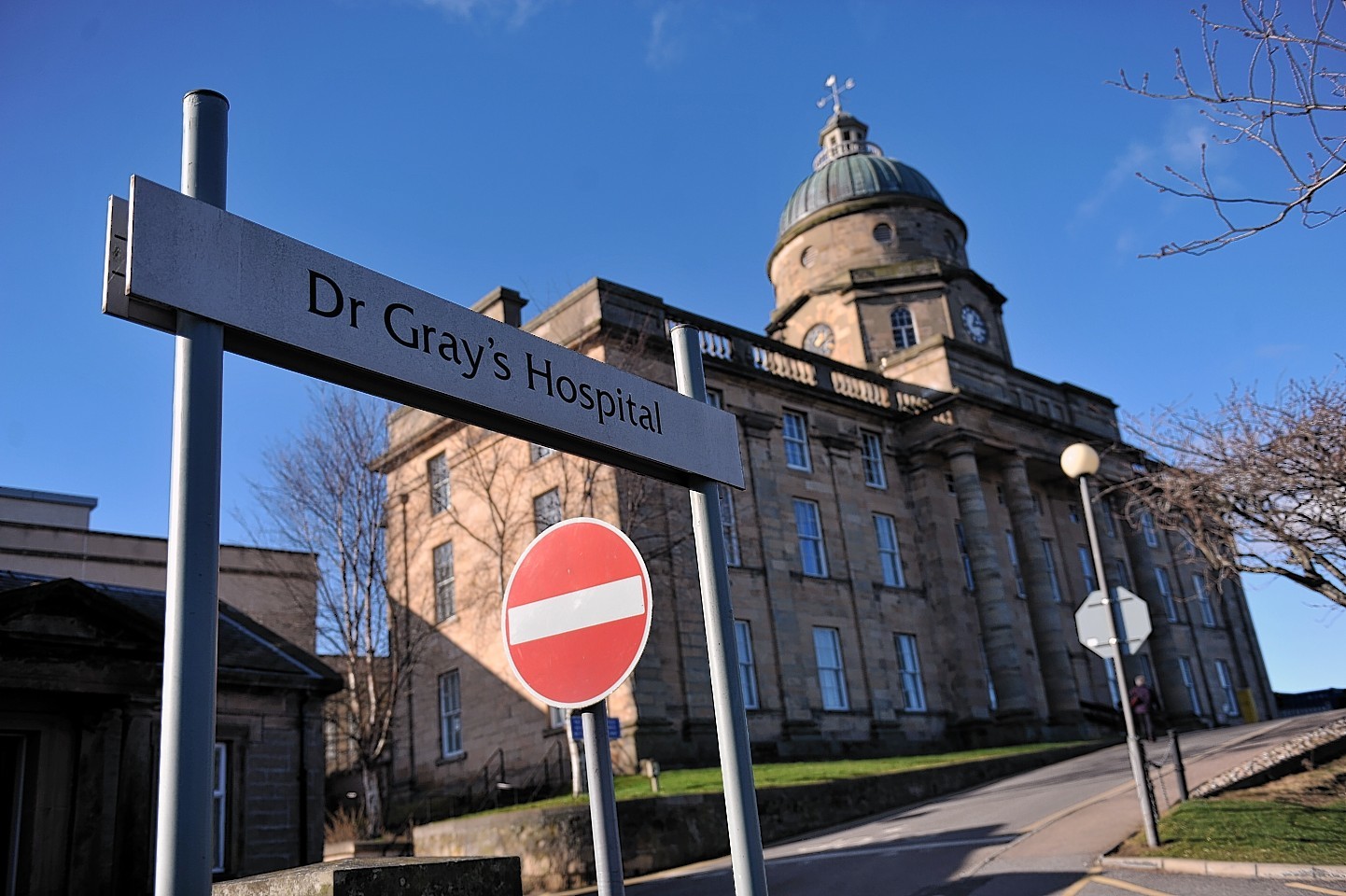 "It only serves to illustrate the lack of commitment from the management in Aberdeen to our services at Dr Gray's.
"This further demonstrates, yet again, why Keep Mum remains determined to fight this campaign until we have a full obstetric and paediatric unit restored to Dr Gray's Hospital.

"It is now winter and travelling the A96 is dangerous and unpredictable."
A spokeswoman said use of video conferencing meant Dr Fluck and colleagues could keep fully abreast of everything happening at Dr Gray's and other sites even if not regularly present.
She said: "Professor Dr Nick Fluck continues to be involved in the work to support Dr Gray's Hospital and is also in regular dialogue with the Chief Medical Officer's team at the Scottish Government.
"Our approach has always been,  and continues to be, a team approach involving medical and nursing teams working together to find the best solutions.
"As an organisation with a such a large geographical spread across the whole of the north east and the islands, we make extensive use of video conferencing and teleconferencing."