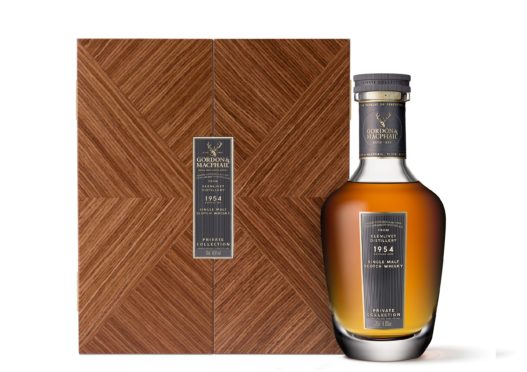 Two malts with a combine age of more than 110 years have been released for sale across the world.
Only 199 bottles of the 50-year-old whisky from Caol Ila Distillery, the oldest ever to be bottled from the Islay stills, have been released with a price-tag of £7,500.
Specialist Elgin-based firm Gordon and MacPhail announced the sale yesterday alongside a 64-year-old release from Glenlivet Distillery.
The spirit has been maturing in the hills on Speyside since 1954. About 220 bottles of the precious drams have been released worth nearly £10,000 each.
The ultra-rare malts were selected for bottling by Stuart Urquhart, the fourth generation of the family to run the firm.
The bottles have been distributed to specialist retailers across the world as part of the company's "private collection".
Stephen Rankin, director of prestige at Gordon and MacPhail, said: "The range allows discerning whisky enthusiasts the opportunity to enjoy some of the oldest and rarest single malts in the world.
"These latest releases epitomise the expertise and commitment that has gone into pairing spirit and cask over 123 years and four generations of the Urquhart family."