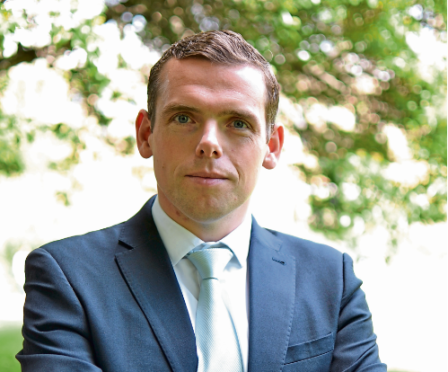 An SNP politician has been urged to use his party influence to help save vital services throughout Moray.
Douglas Ross has called on MSP Richard Lochhead to help after Moray Council leaders warned they would have to make £7.3million of extra cuts to balance the books following the Scottish Government finance secretary's draft budget announcement.
The cash-strapped local authority is already in the process of trying to cut £12million from next year's budget and a further £9m the following year in order to stave off bankruptcy.
---
>> Keep up to date with the latest news with The P&J newsletter
---
Following Derek Mackay's announcement earlier this month, a statement issued by three of the council's four political groups claimed that the axe might have to fall on some public services in the region.
Mr Ross has now urged Mr Lochhead to use his influence within the SNP Scottish Government to protect Moray.
He said: "According to its SNP leader, Moray Council will be unable to fund many of the services it currently provides. Unless we see a recognition from the Scottish Government that something needs to be done we will see huge damage being done to services that many local people rely on.
"It is surely now time for Richard Lochhead, who is a minister in Nicola Sturgeon's government, to use his influence to save our services."
"The SNP has been in power in Holyrood since 2007 and Mr Lochhead has been Moray's MSP for all that time, often in senior ministerial roles. And yet Moray continues to receive a very poor and unfair deal.
"I hope that Richard Lochhead's New Year resolution will be to start fighting for Moray."
Elgin Community Centre could be closed under the current proposals, while the opening hours of libraries may also be slashed.
Fees for leisure services, such as swimming pools and gyms, will be increased, while a charge for the collection of garden waste will be introduced.
Mr Lochhead accused Mr Ross of "hypocrisy" and asked him to explain what he has done to stop UK Government cuts to the Scottish budget.
He said: "Now Mr Ross needs to explain what he has done to stop the UK Government imposing cuts to the Scottish Government's budget and to stop his own Holyrood colleagues calling for tax cuts for the wealthy which would mean there would be even less cash for public services in Moray.
"Mr Ross's concern for public services in Moray smacks of hypocrisy and rings hollow.
"I will continue to support all efforts to bring more funding to Moray and we need local government body COSLA to review the funding formula to help Moray Council and I hope Mr Ross's fellow Conservatives will support such a review."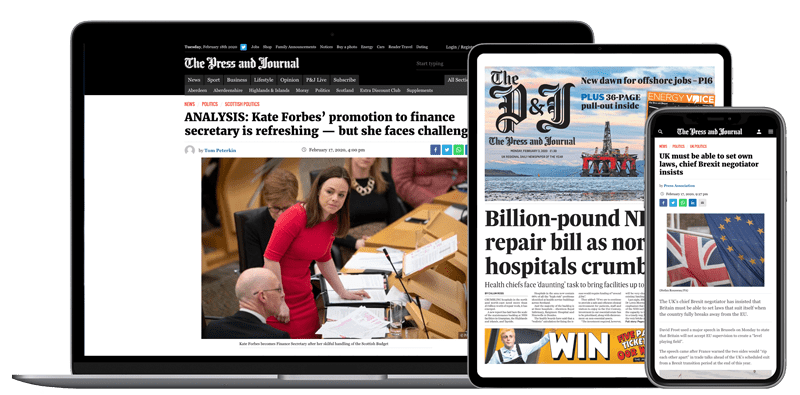 Help support quality local journalism … become a digital subscriber to The Press and Journal
For as little as £5.99 a month you can access all of our content, including Premium articles.
Subscribe