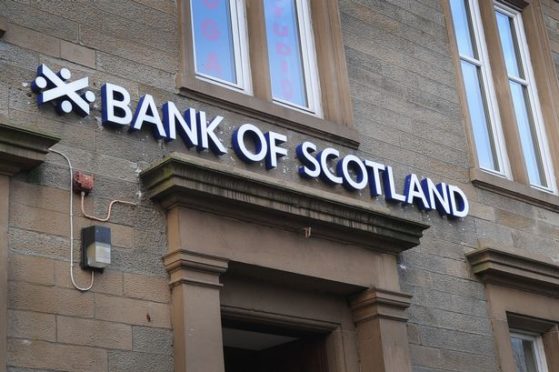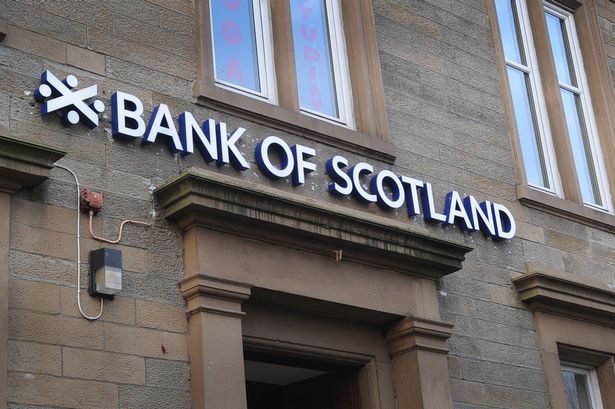 A campaign to save two key banks in Moray has been taken to Westminster as part of efforts to prevent a "huge blow for local businesses and vulnerable people".
Bank of Scotland confirmed earlier this month that it will close its two branches in Lossiemouth and Keith later this year.
The proposed closure in Lossiemouth has been argued to be of significant impact to the local community, as it is the last bank in the town.
Lossiemouth has lost three brick and mortar banks in the past six years.
Richard Lochhead, SNP MSP for Moray, has now written to HM Treasury, asking the UK Government to intervene.
He said the impact in Lossiemouth will be particularly damaging, and cause severe problems for rural bank users.
In his letter, Mr Lochhead said: "The latest plans for branch closures by the Bank of Scotland in Moray will see the closure of the last remaining bank branch in Lossiemouth, at a time when the community is preparing for the expansion of RAF Lossiemouth and as a consequence a substantial increase in population.
"The loss of the last branch in Lossiemouth will be a huge blow for local businesses and vulnerable people in particular, who rely on face-to-face contact for their banking needs.
"Those who do not have access to transport will be worst affected, and I have no doubt there will be many who will struggle to pay the cost of public transport to travel elsewhere to do their banking.
"Closures on the scale that we've seen are simply unsustainable and there's a real strength of feeling in communities across Moray – and indeed across rural Scotland – that enough is enough, and that it is now time for the UK Government to intervene in order to prevent more communities from being abandoned by the remaining banks.
"It is of course ironic that the UK Government chose to use public money to bail out these banks at their time of need, and we're now seeing banks refuse to return that support to communities in Moray and across the country."
He added: "It is incumbent on the UK Government to listen to the strong feeling of the public and to deliver a plan that will ensure the future of banking services in our rural communities."
An HM Treasury spokesman said: "The decision to open and close branches is a commercial decision taken by the management team of each bank.
"The Government does not intervene in these decisions.
"But we understand the impact that closures can have on communities and people's jobs.
"Banks must now give customers as much notice as possible when a branch is closing and ensure they are made aware of the options they have locally to continue to access banking services."