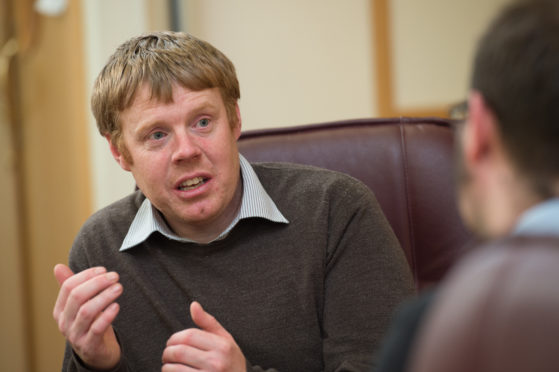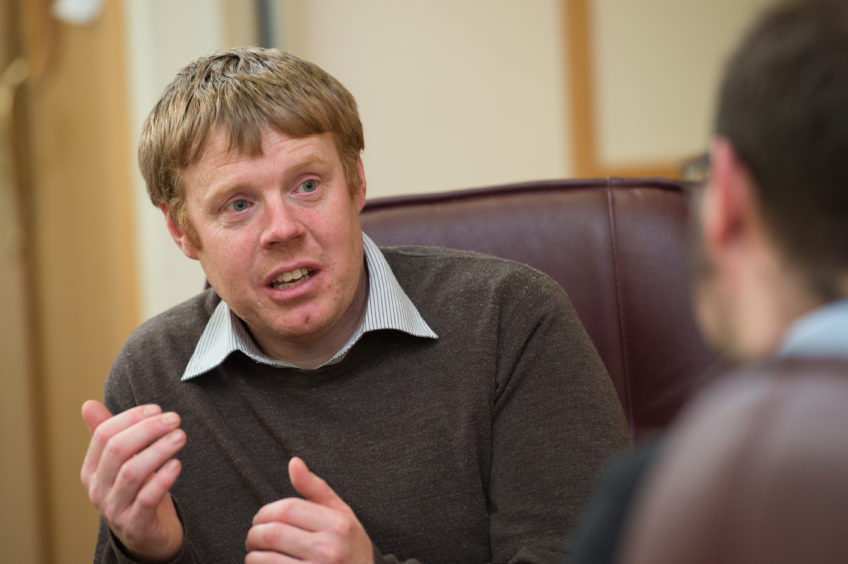 Fury erupted yesterday amid claims a letter from the Scottish Government finance secretary blamed the former adminstration for the financial crisis at Moray Council.
Derek Mackay wrote back to council leader Graham Leadbitter after he sent out a letter at the start of the year setting out the region's perilous financial situation.
Moray Council claims it is being forced to make widespread budget cuts to avoid bankruptcy, with its latest proposals centering on the closure of six libraries and two swimming pools along with removing the Active Schools and sports development programme.
The local authority was initially expecting to need to save about £12m from its annual revenue budget but that rose to £14.8m following the announcement of the Scottish Government's own draft budget proposals.
Conservative group leader Tim Eagle has claimed that Mr Mackay's letter to the council, which has not been made public, is just more spin and offers no help to the troubled council at all.
He said: "It is a real shame that in the first line of his letter, the cabinet secretary has chosen to attack previous administrations, largely made up of independent councillors, as if it is entirely their fault Moray Council is facing a financial crisis.
"He should remember they made savings of tens of millions of pounds over the years forced on them by the SNP Government.
"The irony in all of this is that in the past Mr Mackay has criticised the UK Government when the Scottish Governments discretionary spending was going down but its overall budget was going up yet he now attacks Moray Council for not looking at a whole range of non-discretionary funding that goes through council."
---
>> Keep up to date with the latest news with The P&J newsletter
---
He added: "Ultimately it is simple, the Scottish budget is going up, Moray council's budget continues to come down and with that key services like sports development, swimming pools and libraries are being slashed and we are so far down the line of financial ruin I am struggling to see a way back."
Mr Eagle described the situation as a "national crisis" and said he hoped that Mr Mackay would change his mind.
He said: "I would take anything at this point in time and I am praying that we get some much needed breathing space as if we don't get any more money, I don't know how we are going to balance the books."
Council leader Graham Leadbitter believes that the letter from Mr Mackay acknowledged the difficulties the local authority currently faced.
He said: "Unsurprisingly the letter doesn't go into a big amount of detail as he is currently in negotiations with parliament so clearly possible solutions hinge on those discussions.
"Overall our regular discussions with Scottish Government and COSLA are positive, with everyone involved keen to share ideas and advice to help us reach a balanced budget.
"While it would be nice to get a big cash handout, like all authorities would want, the reality is there is not that kind of cash available."