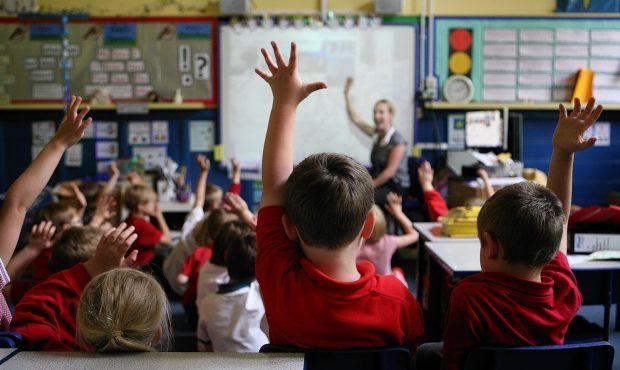 Fears have been raised that reading, writing and numeracy standards in Moray classrooms lagging behind national levels could put off teachers wanting to move to the area.
Figures produced by the council show that primary schools in the region have consistently been behind the Scottish average for the last three years.
While statistics show Moray results have increased in P1 and P7 during that time, the level for P4 pupils has not gone up.
Yesterday, education staff said the decrease was partly due to information gathered now being more "robust" and less "experimental" than previous years.
However, Elgin City North councillor Frank Brown feared staff were also being "corralled" by national objectives.
He added: "When teachers come to work in Moray they look at this sort of information – I'm sure they do.
"Part and parcel of the reason we don't attract teachers is because of some of the material we publish that suggests we are not a high-achieving authority.
"The fact that we can't put together a credible shortlist to appoint a head teacher at Elgin Academy suggests this."
Figures show 66% of P4 students reached the required reading standards in 2016. The level stayed the same in 2018 while the national average increased from 75% to 77%.
Meanwhile, writing standards for the same year group declined from 61% to 57% during the same period while national averages increased from 69% to 72%.
Karen Lees, a quality improvement officer at the council, said: "The data we gather now is much more robust and reliable than it was.
"It would be easy for us to go to schools and say we need to meet targets but that would be doing a disservice to the young people of Moray – P1 and P7 is improving, P4 is where we need to do the majority of work."