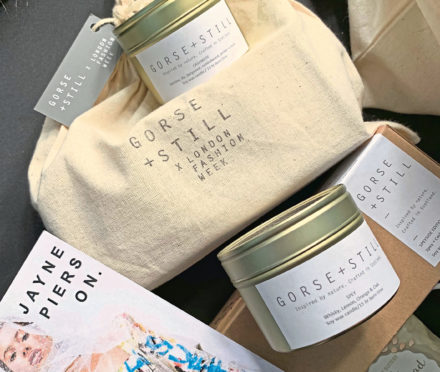 Celebrites at a London Fashion Week (LFW) show came away with gift bags of scented candles inspired by Speyside.
By now, the likes of West End performer and model Amelia Monet, and up-and-coming singers Glowie, Aeris Rovers and B Young may be filling their homes with the smell of the Highlands, thanks to Elgin businesswoman Leanna McDonald.
She was delighted to be not only invited to join award-winning, Welsh fashion designer Jayne Pierson for her LFW show, but also to supply "front row" and backstage gift bags.
Ms McDonald, who launched her business, Gorse and Still, last November, spent four weeks on her LFW project.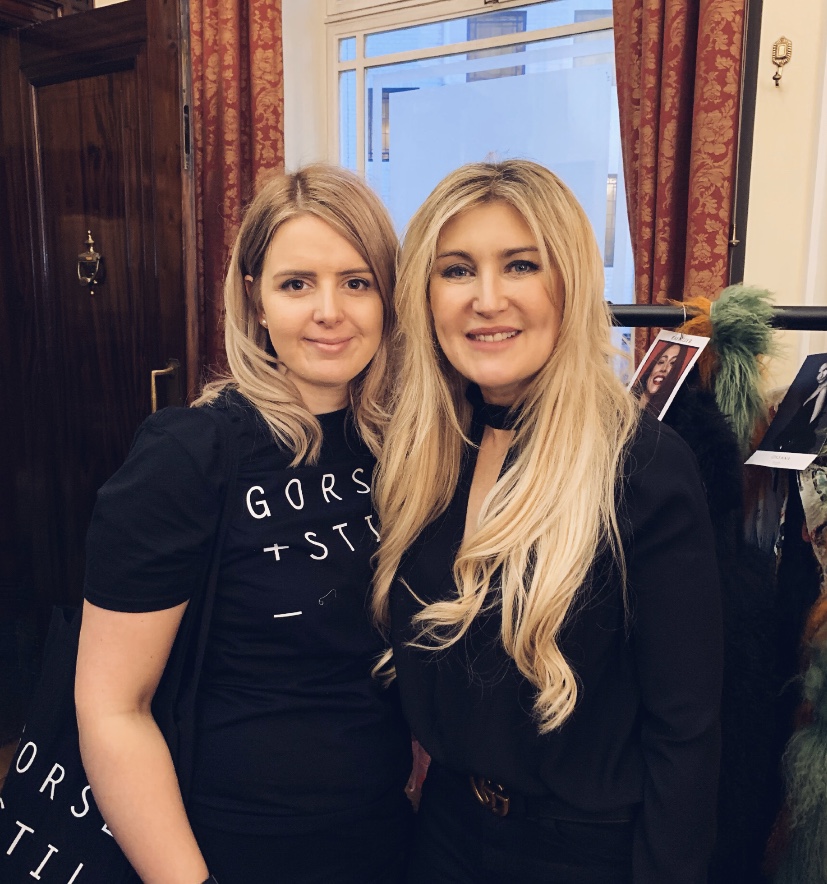 Her gift bags contained two tinned candles, called Spey and Cashmere, inspired by her Speyside surroundings, as well as shortbread from Aberlour-based Walkers.
"We wanted to feature and celebrate what makes Speyside so special," Ms McDonald said yesterday.
"Spey is our signature blend, which smells like the true essence and heart of Speyside. It's a soy wax blend of whisky, lemon, orange and oak.
"Cashmere smells like the feeling of being wrapped up in a cosy blanket."
The candles are handcrafted and poured using a natural soy wax blend of Moroccan jasmine, lily of the valley, bergamot, sandlewood, amber and musk fragrances.
Ms McDonald said: "We are so honoured to have been invited to feature at London Fashion Week by such an inspiring, leading designer, whose values, attention to detail and focus on sustainability are so well aligned with Gorse + Still.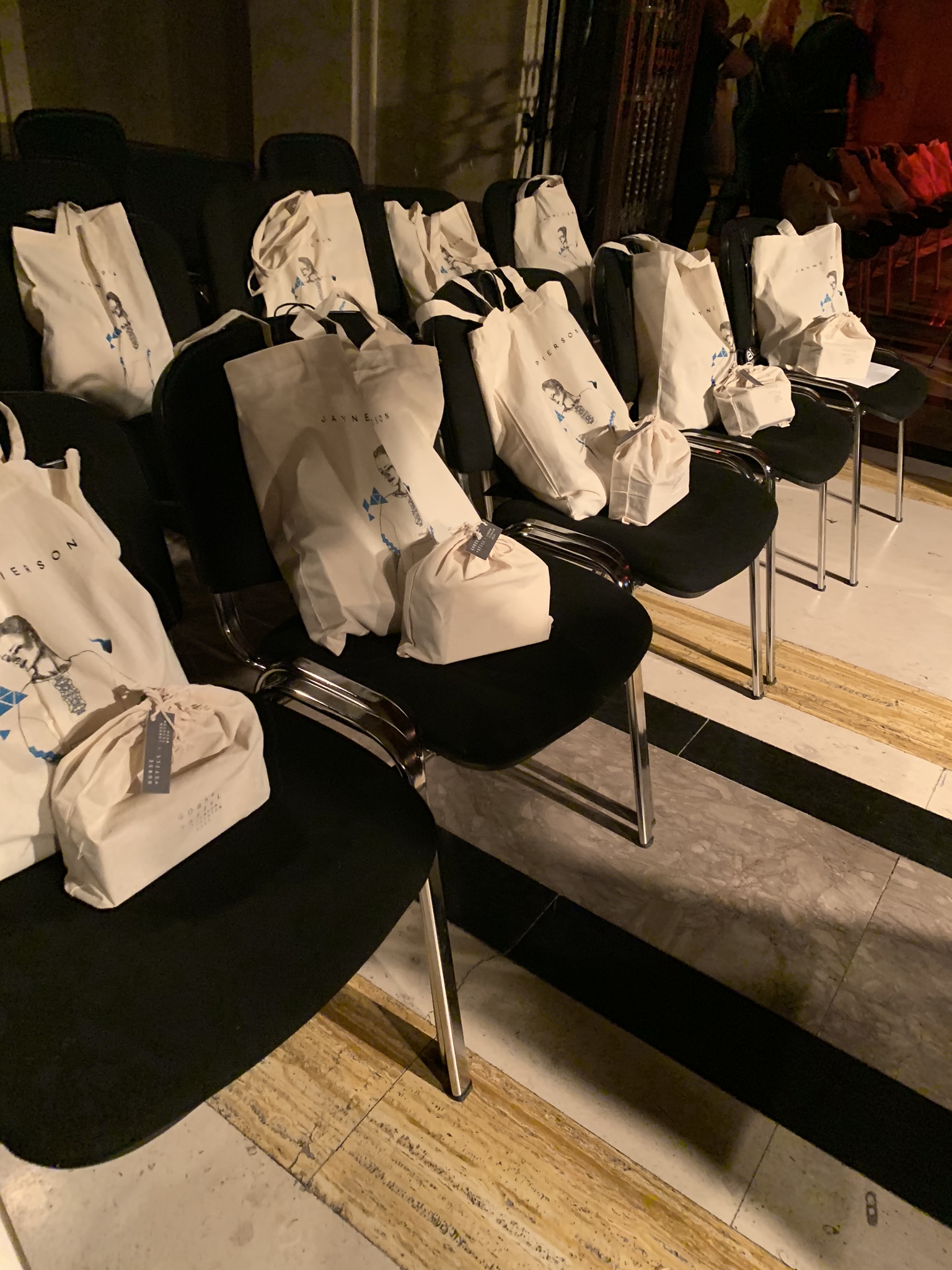 "We are immensely proud to have seen our brand feature front row and backstage.
"This was a fantastic opportunity for our new company to bring a touch of Speyside magic to the event.
Ms Pierson's packed-out event in Freemason's Hall was attended by fashion glitterati, artists, singers, presenters and leading editors.
"Everything about the show was fun, from the music to the colourful collection of garments," Ms McDonald said, adding: "The goodie bags were received with much excitement and went down a storm, with some delighted guests even trying to secure more."