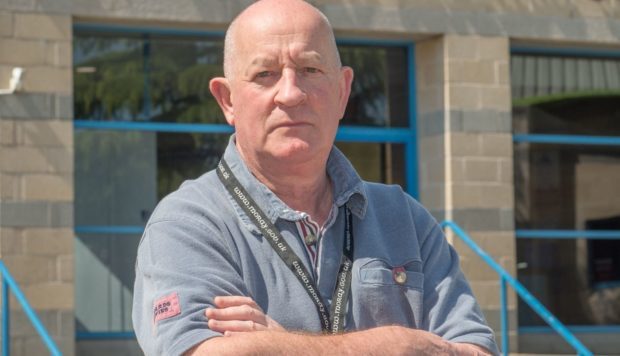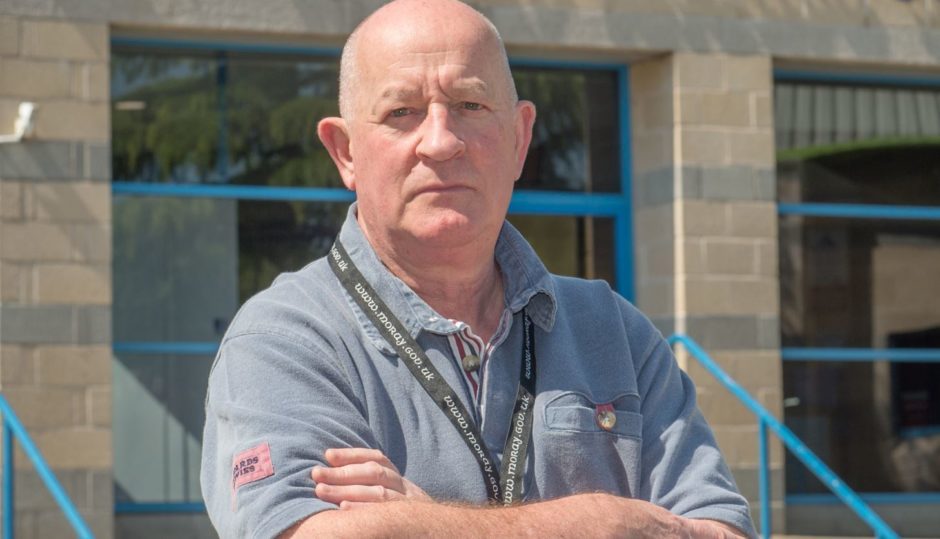 Smaller schools in Speyside that have been labelled "unsustainable" due to a lack of pupils attending them still have a vital role to play in Moray.
Glenlivet and Craigellachie were both described as not "viable" in an education review of the future of schools in the Speyside catchment area as they are operating at less than 50% capacity.
However, Speyside Glenlivet councillor Derek Ross has called on fellow councillors to look at the benefits they bring to the rural communities they serve.
He said: "I think we have to recognise that the small schools in the Speyside Glenlivet ward are doing very well.
"They have had excellent inspection reports and we have to recognise as councillors that we are elected by our communities to represent their views and the communities say loud and clear that they value the school and the service the school is providing.
"When there is under-capacity, we have to recognise that those rooms are being used for other things that enhance children's education, as they might be used for music, art, a library – so capacity is one of those things that when we have over-capacity, those particular rooms are being used in the school."
If a classroom remains empty, it can become a functional multi-purpose venue that can be given a number of creative uses, including as a community hub.
That would give them a slight advantage over full-capacity schools, who may not have the wriggle room to have some of the facilities an under-capacity site would have.
Craigellachie Primary School has been labelled unsustainable because it is currently less than half full, with capacity projected to drop further over the next seven years.
Meanwhile, Glenlivet has only 16 pupils – 38% full – with the review suggesting that its "insufficient capacity and high costs to the council in future years" will make it difficult to retain the school.
Vivienne Cross, head of schools and curriculum development at the local authority,  revealed that capacity was worked out to a certain formula that involves a number of different factors.
She said: "When we look at capacity we look at the functional capacity so although rooms are being used within schools, we still work to a formula with functional capacity."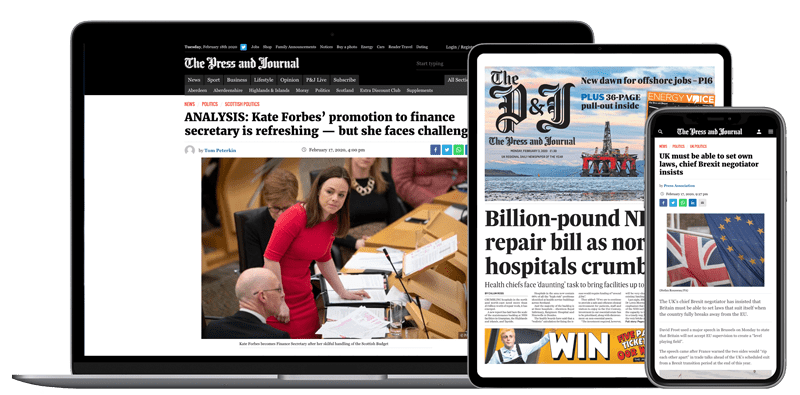 Help support quality local journalism … become a digital subscriber to The Press and Journal
For as little as £5.99 a month you can access all of our content, including Premium articles.
Subscribe