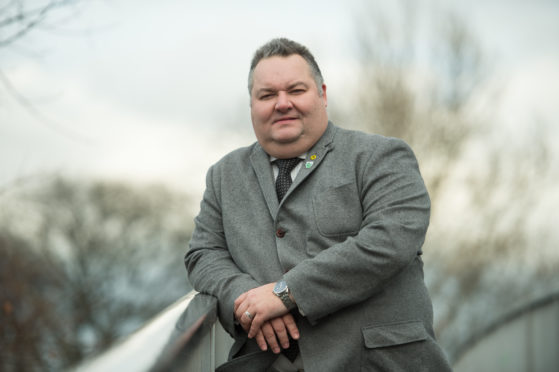 Moray Council has agreed to hire a consultant to review its management structure as part of its project to "modernise" – despite concerns it could be too expensive.
The shake-up has been proposed in order to ensure it can meet a £10million savings target for next year.
Yesterday, the authority's policy and resources unanimously approved appointing an expert to compile a report about changes that can be made.
However, fears were raised about the procurement process and about the costs involved.
Speyside Glenlivet councillor Derek Ross said: "It's unfortunate that we only had one person come forward during the recruitment process – my preference would be that it was advertised again in that case.
"I also wonder, at a time we are making crossing patrollers and school cleaners redundant, whether this cannot be done in-house."
Chief executive Roddy Burns said he had interviewed the consultant and is confident he has the required qualifications and experience.
No price has been revealed for the review, but approval from councillors is only required for fees of more than £10,000.
Council leader Graham Leadbitter warned that delaying a decision could result in action taken on recommendations being pushed back from the summer into the autumn.
Mr Burns added: "There is an urgency due to the financial situation of the council. We need to make £10million worth of savings next year.
"Part of the savings need to come from aligning the council's structure. There are a considerable number of staff in acting-up positions and there has been for a considerable period of time.
"So there is a degree of urgency to give stability to members of staff."