Moray tourism group unveil plans for their business improvement district bid
By
David Walker
Moray's tourism board has unveiled plans to secure its future and keep visitors coming to the region.
Moray Speyside Tourism was set up in 2014, and has already been hailed a success with visitors numbers up 16.7% and tourism generating £129.8million for the local economy in 2017.
But its initial funding deal with Moray Council will end in December, and the group is now looking at ways to remain sustainable.
The group now wants to set up a tourism business improvement district (TBid) and has unveiled some of its initial plans for the scheme which would be similar to the one run in Inverness.
Laurie Piper, operations manager at MST, is hoping that they can gather support from tourism businesses to prove this is best way forward to create a sustainable future for the sector.
He said: "I want to keep it really simple and build a plan which will secure the future of tourism in Moray for the foreseeable future.
---
>> Keep up to date with the latest news with The P&J newsletter
---
"We will do it in a way that all the businesses involved have a financial say in this and the proposals should deliver this.
"The vast majority of them are being asked to pay around £1 a day, which will earn us £180,000 from 400 businesses that are everything from self-catering accommodation to visitor centres and attractions.
"Our current budget is £83,000 and for that we have helped to generate about £130m, imagine what we can do with £180,000."
The organisation is looking at two potential levy options for businesses, the first being on a percentage calculation of rateable value with a minimum payment of £175 and other being a banded system which would involve businesses the equivalent of £1 per day.
A full business plan has not yet been drafted by MST but they will be focusing on a number of key priorities, including extending the visitor season, improving signage and being involved in events and festivals.
A steering group has been formed that will continue to engage with tourism businesses with hopes that a ballot can be held at the end of summer.
Moray Council has been supporting the group with £15,000 each year, but are reducing their funding – and under the TBid proposals, would only have to pay about £365 based on their one museum building.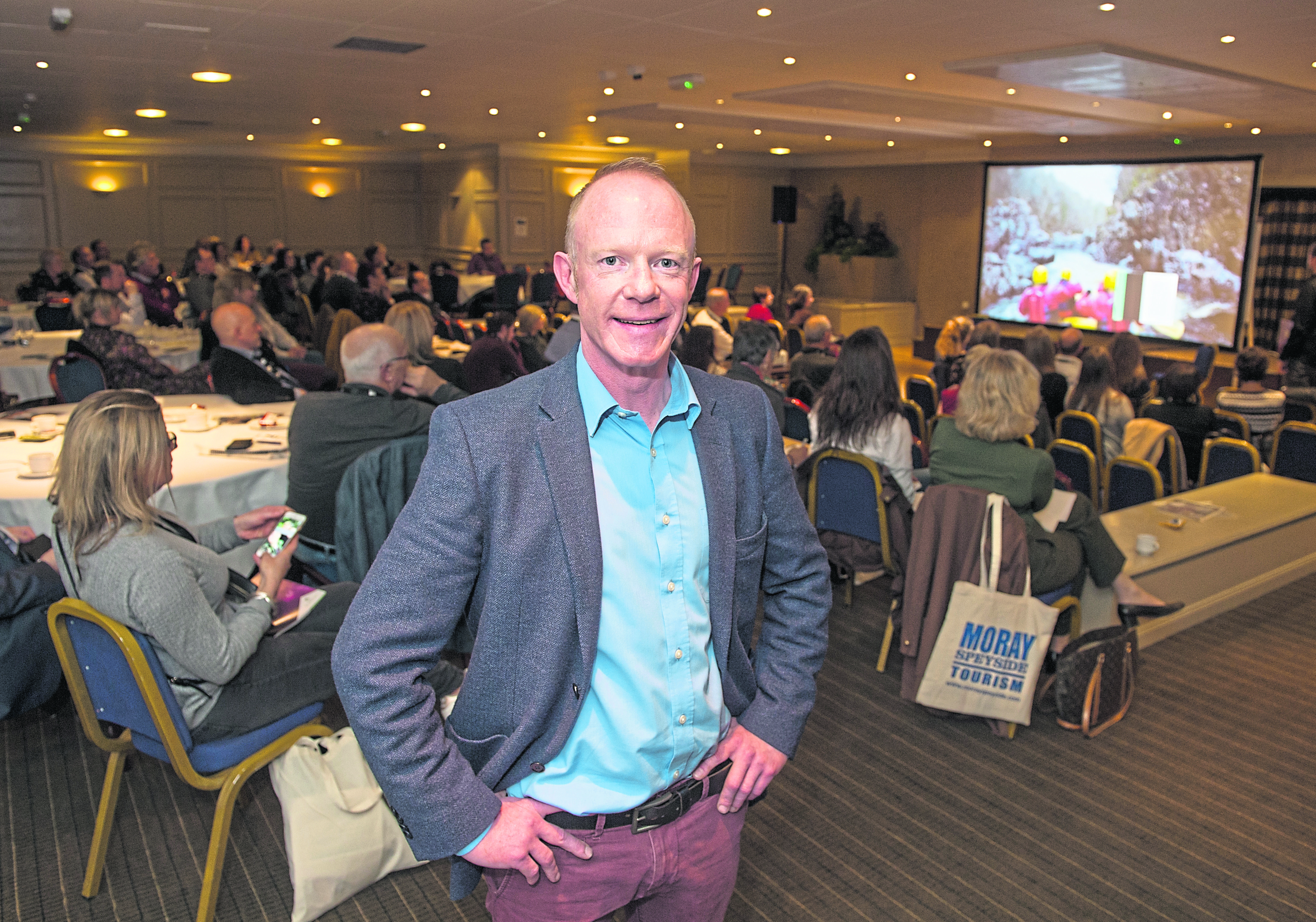 Local authority officials have recommended supporting the TBid by undertaking the ballot, although have yet to decide to vote for the scheme yet.
Reni Milburn, principal officer for economic development at the council said: "The creation of a Tourism Bid will provide a sustainable model which would focus on delivering key strategic tourism development project and services for Moray.
"If supported, it is democratic, time bound, accountable and provides a clear mandate for actions.
"It is recommended we support the Tourism Bid by undertaking the ballot."