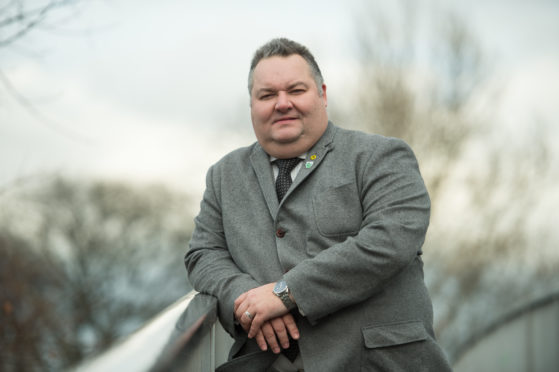 Moray Council has defended beginning a seven-week schedule of road resurfacing during the "tourist season".
The work on 37 miles of road, which is spread across 85 locations, begins today as part of annual work to prevent the deterioration of routes through wear and tear.
Speed restrictions will be put in place due to the risk of chips on the road hitting council staff or damaging other vehicles using the road repairs.
Graham Leadbitter, chairman of the council's economic development and infrastructure committee, said: "Although we're aware that we're undertaking these works during the 'tourist season', surface dressing has to be done during the summer months as the process requires warmer road surface temperatures and relatively dry weather.
"This is an important part of our multi-million pound investment in Moray's road network this year, and our experienced colleagues will ensure disruption is kept to a minimum."