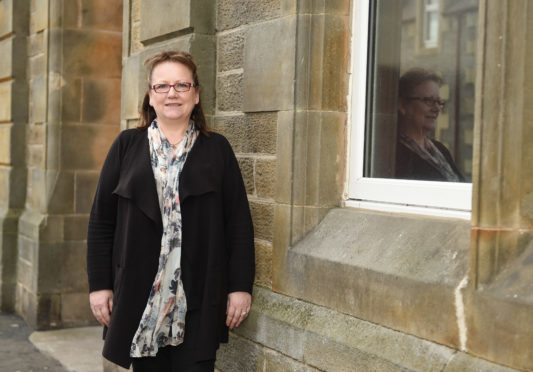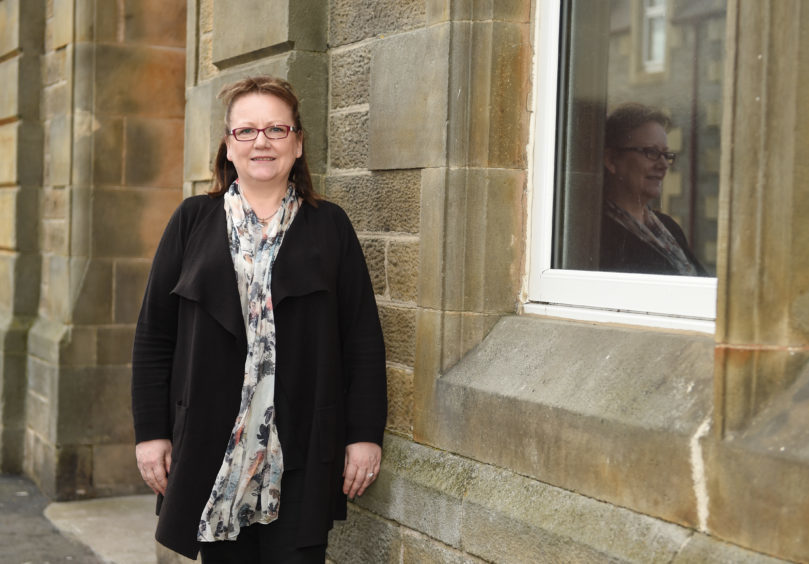 More than £3million will be invested in schools in Moray during the summer holidays to fund "essential" repairs.
Overhauls will be done on the electrical wiring in five sites while a sixth will have the roof replaced.
The multi-million-pound investment comes just months after Moray Council's education estate was ranked as being in the worst condition in Scotland.
However, the £3.2million programme of "make do and mend" repairs will barely make a dent in a maintenance backlog stretching to more than £140million.
Yesterday Sonya Warren, chairwoman of the council's children and young people's committee, said it was essential to continue funding work to ensure buildings remain able to be used while advancing plans to bid for Scottish Government funding for new schools.
Statistics published by Holyrood in March revealed that 32 out of Moray's 45 primary schools were in a poor condition while five out of the eight secondary schools received the same criticism.
The amount of work required to bring them up to standard has previously been branded "unachievable" by the authority.
Mrs Warren said: "We are looking at the school estate as a whole at the moment and what we can do to ensure we can provide fit-for-purpose facilities for the 21st century.
"There are plans to make sure we are making best use of our facilities to accommodate all the pupils that we need to – obviously different schools have different needs.
"It would be lovely to have brand new schools everywhere but we can only do that with government funding."
Work to update electrical wiring will be done at Speyside High School, Cluny Primary School, Forres Academy and New Elgin Primary School.
Andersons Primary School will also have the same work done while having replacement windows fitted.
Meanwhile, a £668,000 project to replace roofs at Keith Grammar School has been commissioned.
In a report, Moray Council's educational resources manager Nick Goodchild said work would begin during the summer holidays.
He added: "The council has a significant number of building elements in the school which are in condition D, life expired state.
"A programme of replacement of these elements to schools has been developed on the basis of the available budget."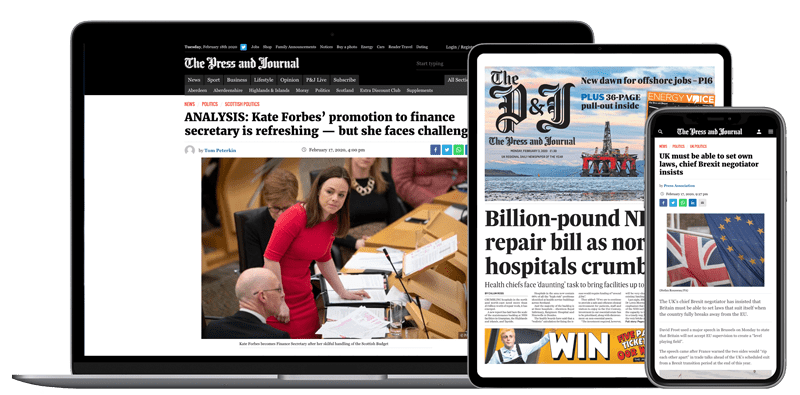 Help support quality local journalism … become a digital subscriber to The Press and Journal
For as little as £5.99 a month you can access all of our content, including Premium articles.
Subscribe